Save up to 60% on worldwide tours
Explore a wide network of global suppliers to uncover exceptional tours, popular destinations, and reliable services for your valued travelers. Relax and reap the benefits of commission advantages while ensuring a delightful experience for both you and your customers.

Worldwide supplier network

Save up to 60%

Register and gain

24/7 client assistance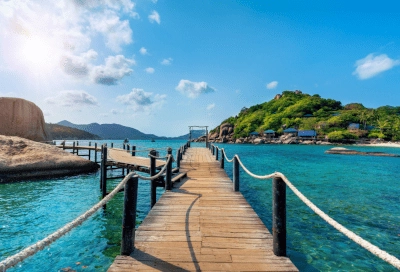 Deals of the Week
On TSG's operator page, you can always find the best deals, and we encourage the suppliers to make promotions during and out of the season. Hence, we highly recommend that you check our deals pages often.
30 categories
Experience over 30 awe-inspiring destinations just a click away. Discover the perfect adventure for your fellow traveler and enjoy the benefits of B2B advantages.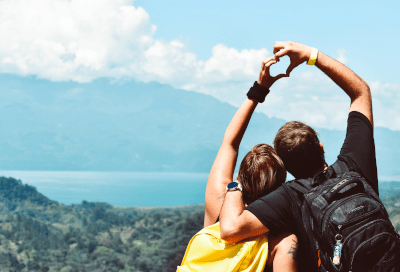 Competitive campaigns
Special occasions like Black Friday and Valentine's Day deserve extra attention. TSG's competitive campaigns are designed to bring a smile to you and your travelers.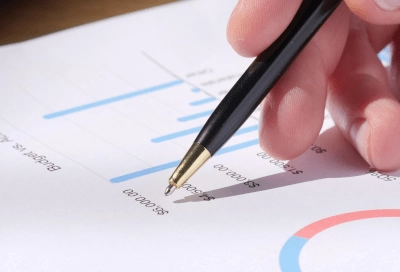 Save on each reservation
With TSG's kickback program, you can save between 2% and 10% on every booking. This means that regardless of the season or other factors, operators can always find the best deals on TSG.
Subscribe to Our Newsletter
Enjoy savings of up to 50% on our tours! Gain exclusive access to email-only offers for members.
Operator FAQs
TSB has hunderets of supplies from all around the world and new ones join them every day. Plus the pages alread housed to 10.000 tours and 350 + destinations. So there is too much to discover.
Save %2 for 75.000 € up to 14.999 booking Save %5 for 150.000 up to 299.999 € booking Save %10 over 300.000 € and more booking.
Travelshopbooking is aware that you, as our tour operators working so hard to inspire travelers and make their experiences remarkable. We appreciate your devoted work from the first letter on the conversation page to the end of the tour, "aloha" moments. Thus, we created this credit program to promote your efforts. Here is the terms and conditions.
Terms and Conditions:
Every Operator included in the credit program automatically when they register on the TravelShop Booking website.
30 euros are defined for every operator's account automatically when they register.
Every Operator deemed to have accepted these Terms and Conditions when they register with the system.
Operators gain credits from their sales due to the rates below:

Save %2 for 75.000 € up to 149.999 booking
Save %5 for 150.000 up to 299.999 € booking
Save %10 over 300.000 € and more booking

(Operators seeking 1 million euros or more in endorsement should contact the help office via

[email protected]

for a better credit rate.)
All the shopping must be done on the travelshopbooking.com website.
In the credit program, one year is defined as the period from January 1 to December 31. All operators must spend their credit within one year of receiving it.
If the credit is required to be transferred to the third year (like the example below, to 2023), the monthly amount will be reduced to 20%.

For instance: lets think an operator gains 500 € credit in April 2022;

He/she should spend it in next months in 2022.
The operator can choose to keep it until December 31, 2023, with a 20% monthly decrease.
In 1 January 2024 all the unspent balances will be reset automatically.

Any credit amount cannot be transferred to the fourth and subsequent years under any conditions.
TSB does not pay the credit amount in cash under any circumstances. Instead, the operator can book one of the TSB tours to Turkey destinations with the credit as a discount.
The credit amount can't be spent on all kinds of special days of the year such as; New Year's Eve, Christmas, Anzac day, valentine day etc…
The operators can check their credit amounts by month in the Credit section on the right side of the top.
TSB does its transactions in €, but for operators who wish to use $ or other valid currencies, the current exchange rate will be valid.
Credit rates are not applicable to discounted tours.
TSB Group reserves the right to make changes to the campaign.
No. It is all free and always be.