4 Day Cankiri City Tour & Turkish Bath Tour
In Cankiri (Downtown), 4 days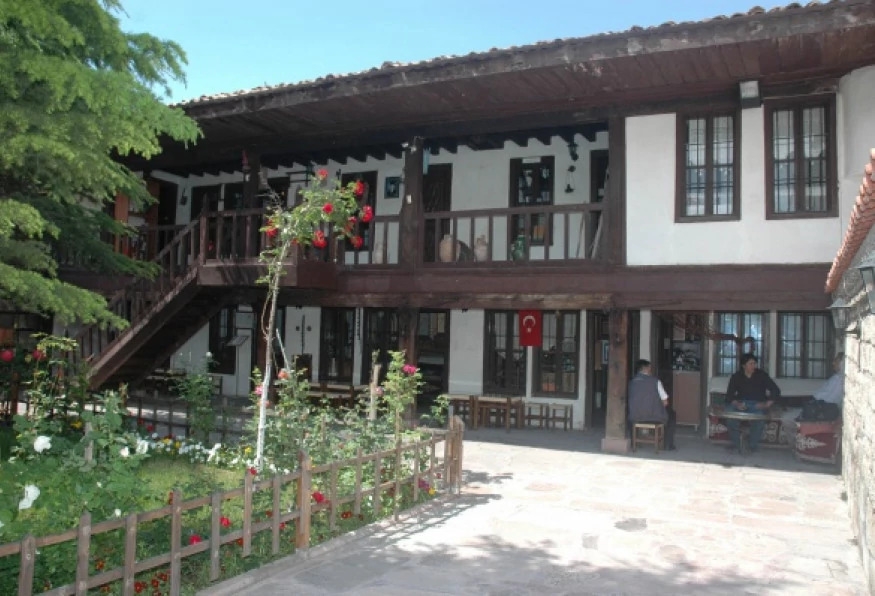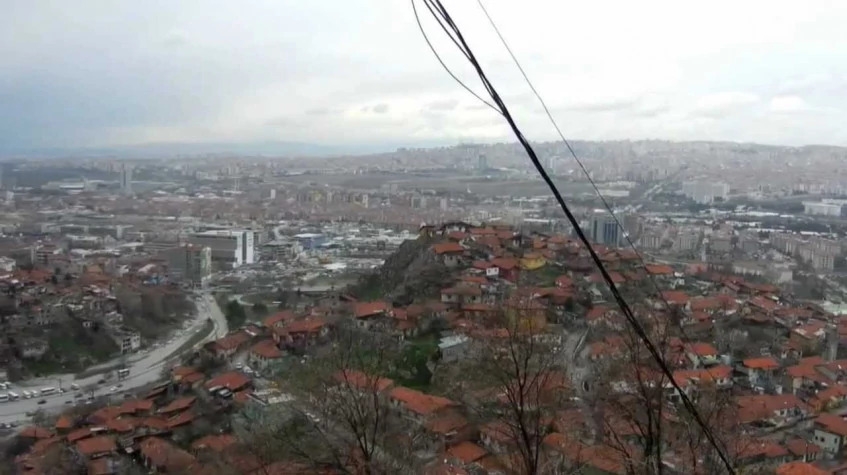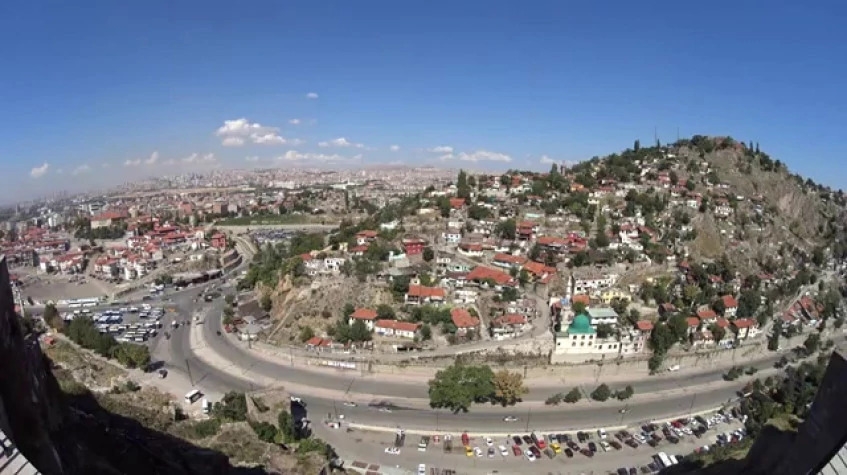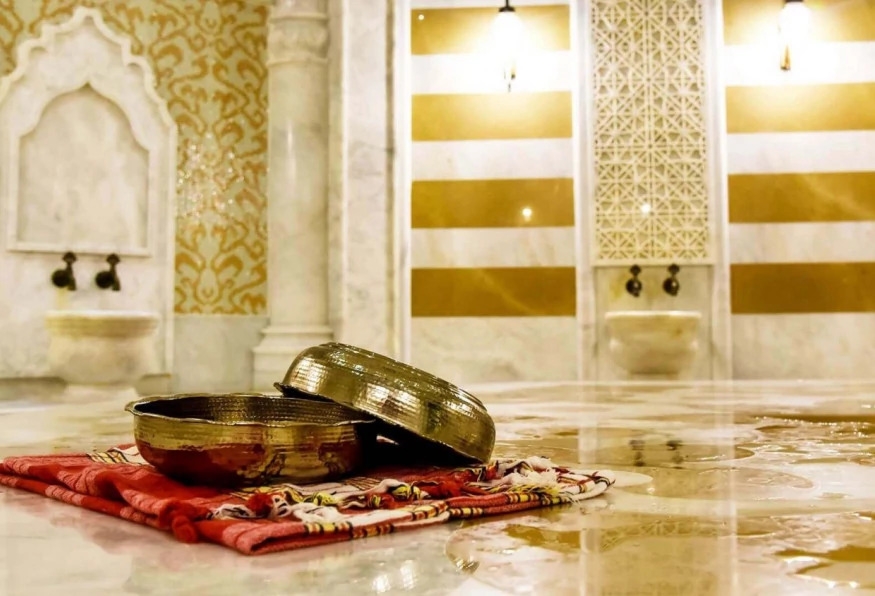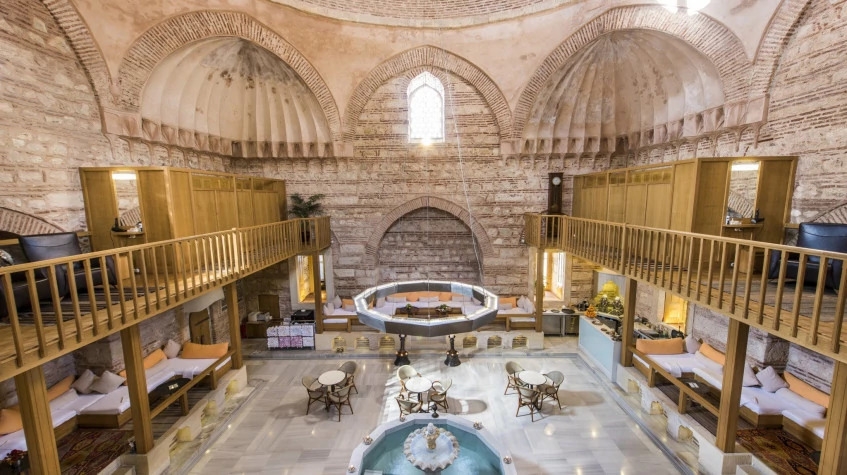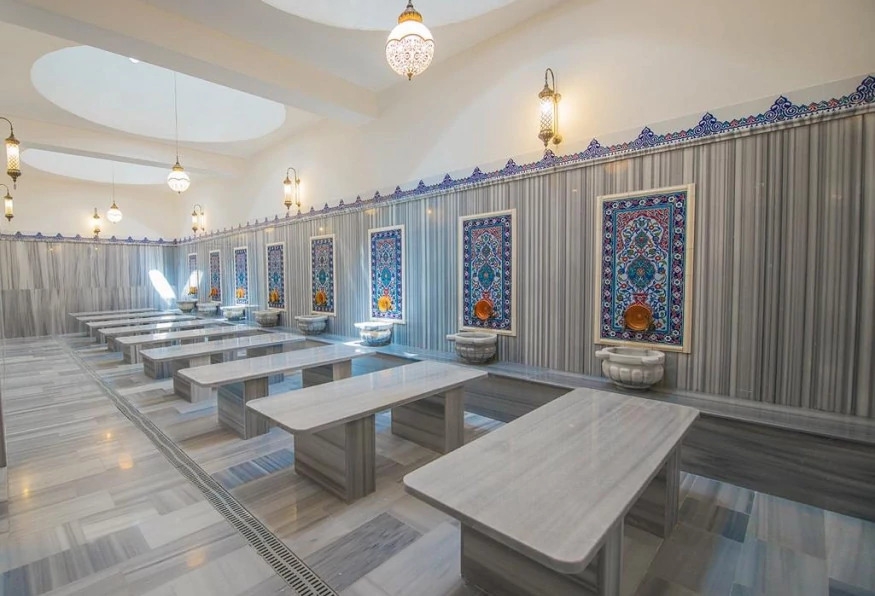 Tour Overview
Tour Language(s):
English
Group Size:
1 - 100
Suitable Ages:
0 - 99
Tour Provider:
Travel Shop Booking
As one of the most beloved cities of the Central Anatolia Region, Cankiri's history dates back to the Hittites. Hosting various migrations and kingdoms over time, this city holds an important place in history as well. Established within many beauties and with its developing status, Cankiri shows societal progress,but at the same time has not lost its traditional beliefs and national integrity.
Highlights
Karatekin Hill-Cankiri House-Clock Tower-Alpsari Lake-Hidirliktepe-Civitcioglu Madrasa-Great Mosque-Turkish Bath
Itinerary
Welcome to Turkey, today is your arrival day. After arriving at Istanbul International Airport directly proceed to domestic departures for your flight to Cankiri. Meet at Cankiri (Kastamonu ) airport and transfer to your hotel. You will be given your room key and the rest of the day is yours to explore Cankiri . Overnight in Cankiri.
(Breakfast included)
Pick up from the hotel after breakfast. It used since the Hittites, Turkey's largest, the world's historic salt cave in the rock salt crystal samples with, we visit the galleries on foot in great caves unique to the dock. We have the chance to see the salt cart that was used about 100 years ago, donkeys over 100 years old, lanterns, digging, shovel, old wagons that pulled this car. There is almost no moisture in the cave. After the salt cave tour, we come to Cankiri center and go to Kale and Hidirliktepe . We watch Cankiri from above. The castle is on Karatekin Hill in the north of the city. The castle, which was used in the period of Romans, Byzantines, Danishmends, Seljuks and Ottomans, became famous for its robustness. There are tunnels from the Roman period and the tomb of Emir Karatekin, one of the commanders of Danishmend, and a glass viewing terrace in the castle. After our trip, we will have our lunch consisting of dishes unique to Cankiri cuisine. After the meal, we will see Taş Mescit, (The Great Mosque, Civitcioglu Madrasa will be seen from the outside because it is in repair), Wheat Market Madrasa, Cankiri House - Museum, Clock Tower and the old street texture and go to the Alpsari Lake in the evening. The people of the village, where the Alpsari Pond is located, had been boat-boating in Istanbul from the 1700s until 1990. Return to the hotel after a short break by the lake. Overnight in Cankiri.
(Breakfast included)
Meet with your tour guide at the hotel lobby in the determined time. The Turkish bath is a place, where physical and spiritual cleaning takes place and is hundreds of years old.In 1741 Istanbul built its first public bath house in Sultan Mehmet. Natural lighting and izonic colored tiles create a relaxing atmosphere. When entering to Turkish bath, you leave all the hastiness of daily life outside, you exchange your clothes for a waistcloth and adorn the traditional clogs. Inside temperature reach up to 50 degrees celcius under the central dome of the building. This heat and humidite opens the pores of body and extracts the fatty anoils of the body in preperation for your scrub down and amassage by the attendant. After a gentle soap massage you leave the bath place with towels and pass to resting room. Here, tea is offered to you. You leave the Turkish Bath renewed, beautiful and refreshed. Transfer back to your hotel. Thank you for choosing us and we hope you have a memorable time in Turkey. We look forward to seeing you in the future on another adventure with us. After the tour, transfer back to your hotel. Overnight in Cankiri.
(Breakfast included)
After breakfast we will depart for Kastamonu airport for our domestic flight to Istanbul and then back to home. We hope your tour was a memorable one and we would like to see you in the future in one of our tours again. Have a nice trip back home and thanks for choosing TravelShop Booking.
Included
3 nights hotel in Cankiri-Akbak Hotel Cankiri
PS: If This hotel list not available at the time of your booking then we will arrange similar other hotel for your group. If you prefer a Different category hotel, there might be an additional cost.
Professional English - speaking tour guides
Transportation in a fully air - conditioned, non - smoking coach
Guided Cankiri City Tour
Guided Turkish Bath in Cankiri Tour
All entrance fees mentioned in the itinerary
THINGS TO BE CHECKED PRIOR THE TOUR;
Please check the information below before your departure
1- International Flight Tickets
2- Tour itinenary
3- Confirmation received from us to include Hotel reservations etc.
4- Domestic Flight Tickets if any (Please check your title/name spelling printed correctly)
5- Passport Validation Terms
6- Visa if needed (check before your trip for the dates on your visa )
7- If visa needed, please ask us for invitation letter to ease the visa application process
8- Flight details for on time Airport transfer services
9- Observe the luggage limitation by Airlines for domestic flights ifa ny
10- Obtain emergency contact details from our office
Excluded
International and domestic flights
City tax Turkey entry visa
Tipping: Tips for guides and drivers Items of a personal nature such as alcoholic drinks, cold drinks, laundry
Any others expenses which are not mentioned at the included section
Good To Know
As a company, we are always honored to protect the benefits of our business partners and guests, and to always provide the best price, the best package and convenience in cancellation conditions for them.
Below cancellation policy is only for land services and we will follow the cancellation policy of airline companies for domestic flights.
If the booking is canceled 8 weeks to the departure you can get full refund.
If the booking is canceled 7 weeks to the departure, we will refund 100 EUR only.
If the booking is canceled 3 weeks prior to the departure, you will not be refunded. Under any circumstances, there will be no refund for the promoted tours. The balance will be identified as "Future Tour Credits" to use in the future. Please contact [email protected] or your tour operator to change tour dates and other details.
Under any circumstances, there will be no refund for the promoted tours. The balance will be identified as "Future Tour Credits" to use in the future. Please contact [email protected] or your tour operator to change tour dates and other details.
No refunds will be provided for tours sold during Black Friday under any circumstances to travelers or operators.
---
Get more information
Kindly feel free to ask the tour provider for details on pricing, quotas, and additional information.