4 Day Tunceli City & Cooking Tour
In Tunceli, 4 days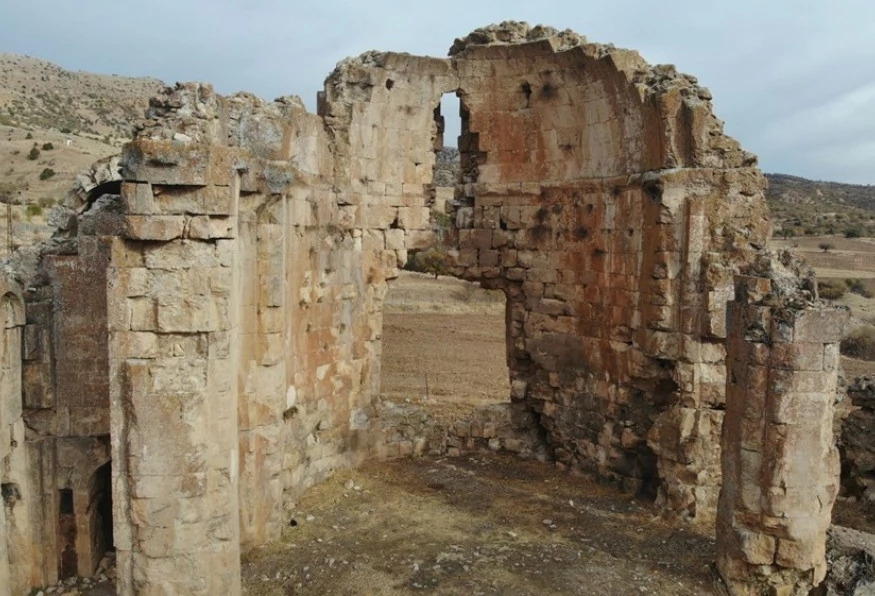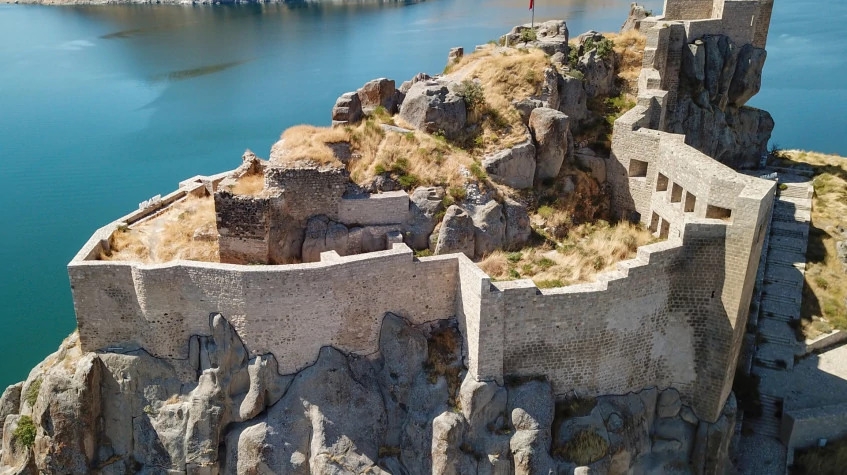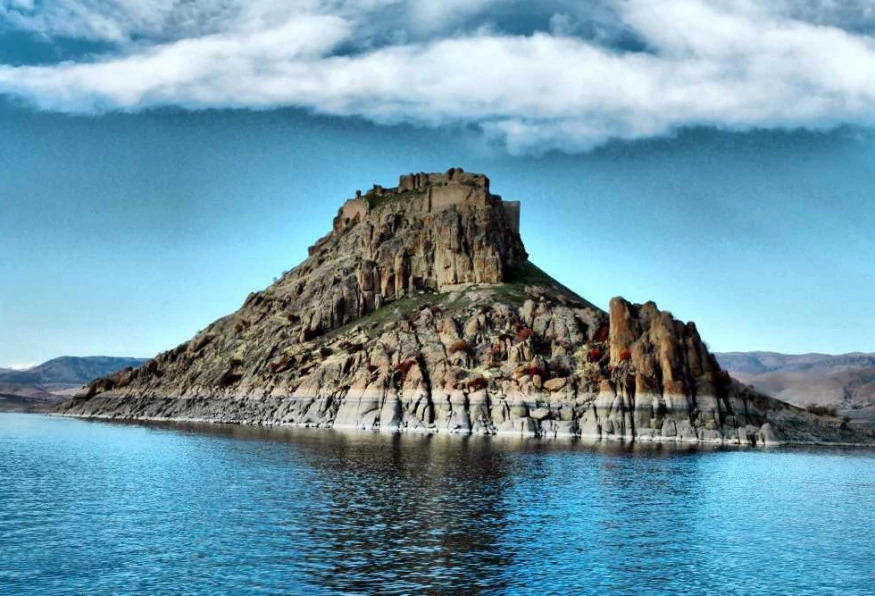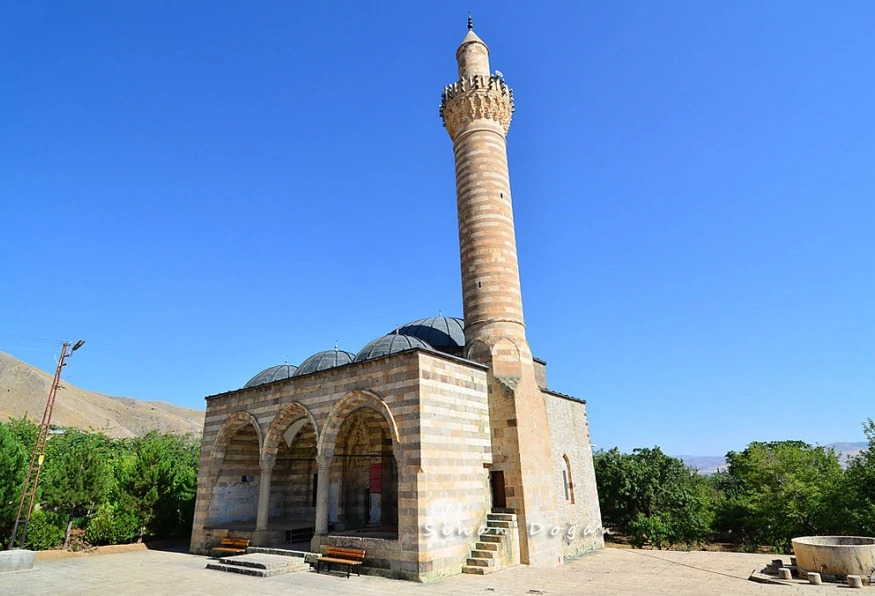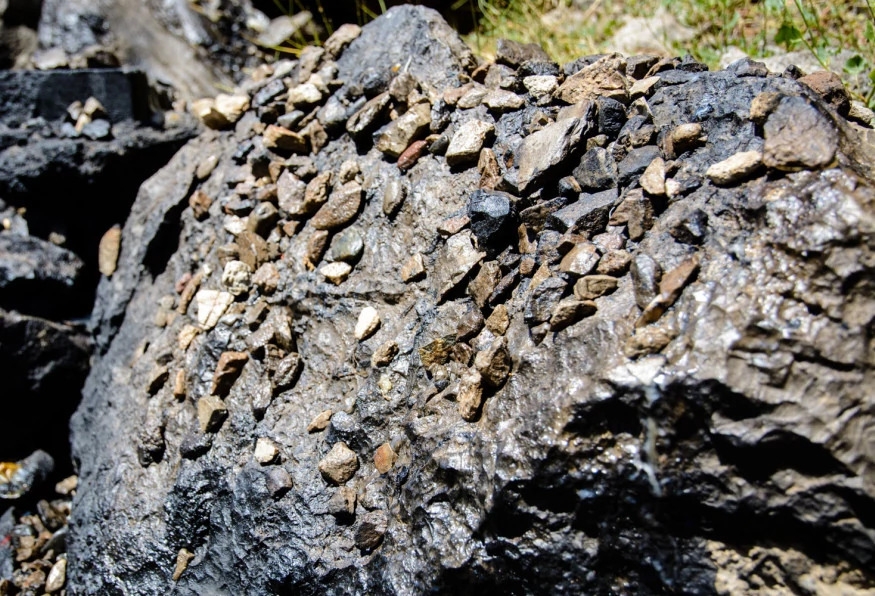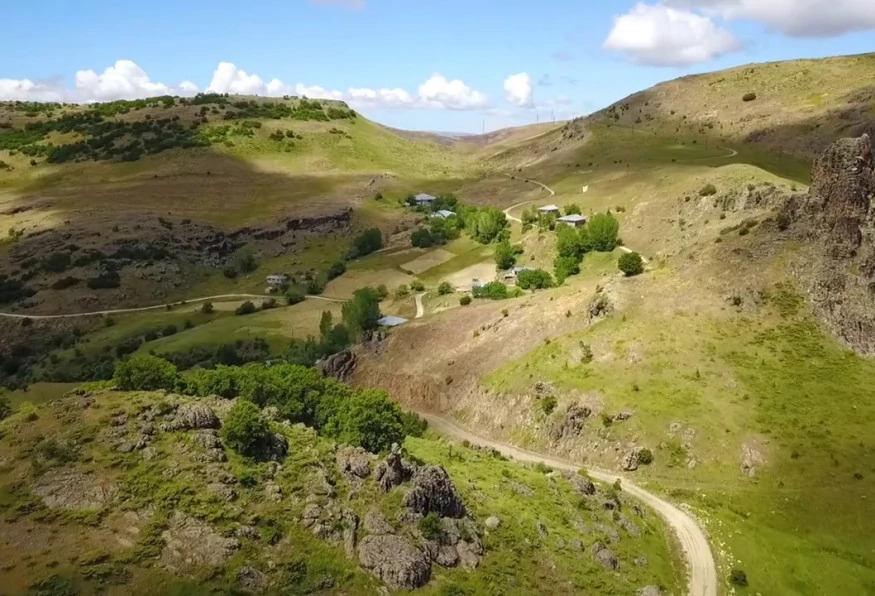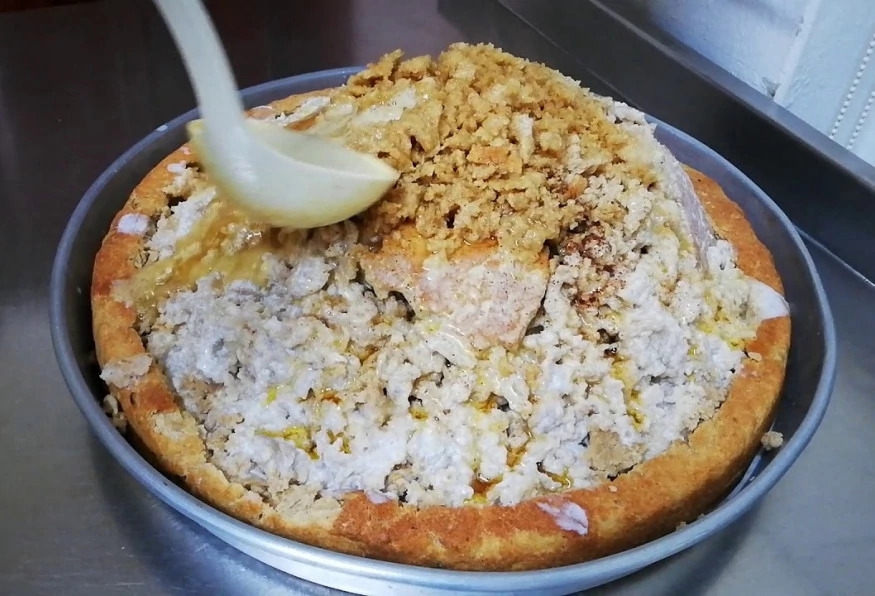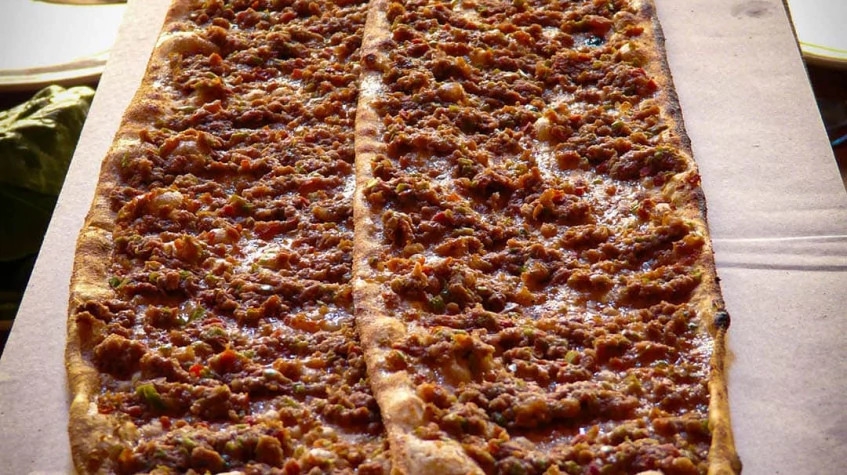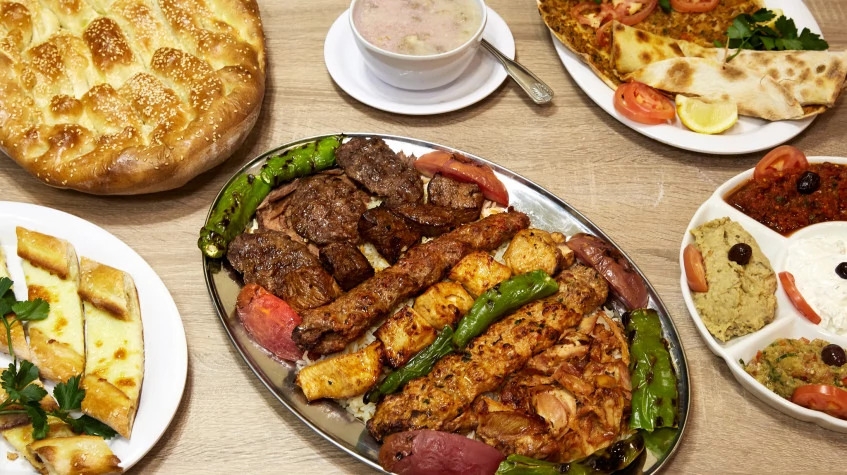 Tour Overview
Tour Language(s):
English
Group Size:
1 - 100
Suitable Ages:
0 - 99
Tour Provider:
Travel Shop Booking
Historical wealth and natural beauty adorn the province of Tunceli in eastern Turkey, deepening its footprint across Turkey and the world. Rich with a myriad of flora, the banks of streams and springs running across the Munzur and Pulumur valley national parks enrapture visitors, with piers dotting the Uzunçayır Lake, a favorite spot to stave off the summer heat. Tunceli's antique mosques, castles, churches, bridges and public baths also attract history enthusiasts over a wide region.
Highlights
Ergen Church, Sungur Bey Mosque, Celebi Ali Mosque, Pertek Castle, Goktepe Mound, Mazgirt Castle, Bagin Castle, Bagin Thermal Springs, Fairy Water Valley
Itinerary
Meet at Elazig Airport and transfer to your hotel. You will be given your room key and the rest of the day is yours to explore Tunceli. Overnight in Tunceli.
(Breakfast included)
After breakfast, we pick up you from the hotel and start your city tour. Ergen Church in Hozat is a 1200 year old Armenien church. Then we go to Pertek. There are two historic Ottoman mosques in Pertek. The Sungur Bey Mosque (16th century) and Celebi Ali Mosque (16th century). The mosques were later dismantled and moved from the site of the old town to protect them from the rising water shore of the Lake Keban. The Pertek Castle is located on an Island and was built in the 11th century by the Seljukid Mengujekids beys. In 1974, the surrounding area was flooded by the Keban Dam, leaving the castle on an island five kilometers away from the northern shore of the new artificial lake. Next stop is Goktepe Mound, which is located in the Mazgirt district of Tunceli, contains many historical remains that has shed light on the history of Tunceli. Mazgirt Castle is a monument belonging to Urartu civilization with its robustness that has reached to our day. Windmills from the centuries ago can be seen at the top of the castle. In addition, the city views are among the most ideal spots to watch. Bagin Castle only a part of its walls have survived from this historical castle, which was thought to be built before Christ, it deserves to be seen with the landscape and atmosphere it offers. Bagin Thermal Springs with its waters suitable for bathing applications, carries Tunceli to a very important place of health tourism. You can go and enjoy the healing waters of this Thermal Springs. Fairy Water Valley, which has a remarkable structure with its wooded area and the nature views it offers, is a must-visit place especially for those who love trekking. After tour we drop you back to hotel. Overnight in Tunceli.
(Breakfast and lunch included)
After breakfast, we take you from the hotel and depart to a local restaurant for your professional cooking lesson. You participate in your first Turkish cooking lesson: During our Tunceli cooking tour, you will taste various flavors of Tunceli and prepare lunch with chief together cities most famous menu Babuko and a dessert which you will enjoy and giving you an experience to learn great recipes and techniques to add to your own collection. After lunch you will depart to city center for free time and shopping before return to your hotel. After the tour drop back to your hotel. Overnight in Tunceli.
(Breakfast included)
After breakfast, you will have free time in Tunceli. Today is the last day of your tour and you are returning home. Depend on your flight departure time we will transfer you to Elazig Airport.
We hope your tour is an unforgettable tour and we would like to meet again on one of our tours in the future. Thank you for choosing a good trip with Travelshop Booking.
Included
3nights hotel in Tunceli - Demir Hotel
PS: If This hotel list not available at the time of your booking then we will arrange similar other hotel for your group. If you prefer a Different category hotel, there might be an additional cost.
Guided South Tunceli Tour
Guided Cooking Lesson & Shopping Tour
Professional English - speaking tour guides
3 open buffet breakfasts
1 local lunch
Arrival transfer from Elazig airport to hotel in Tunceli
Transportation in a fully air - conditioned, non - smoking coach
Return transfer to Elazig airport
All entrance fees mentioned in the itinerary
Hotel room taxes, tours & transfer taxes
THINGS TO BE CHECKED PRIOR THE TOUR;
Please check the information below before your departure
1- International Flight Tickets
2- Tour itinenary
3- Confirmation received from us to include Hotel reservations etc.
4- Domestic Flight Tickets if any (Please check your title/name spelling printed correctly)
5- Passport Validation Terms
6- Visa if needed (check before your trip for the dates on your visa)
7- If visa needed, please ask us for invitation letter to ease the visa application process
8- Flight details for on time Airport transfer services
9- Observe the luggage limitation by Airlines for domestic flights if any
10- Obtain emergency contact details from our office
Excluded
International and domestic flights
City tax
Turkey entry visa
Tipping: Tips for guides and drivers
Items of a personal nature such as alcoholic drinks, cold drinks, laundry
Any others expenses which are not mentioned at the included section
Good To Know
As a company, we are always honored to protect the benefits of our business partners and guests, and to always provide the best price, the best package and convenience in cancellation conditions for them.
Below cancellation policy is only for land services and we will follow the cancellation policy of airline companies for domestic flights.
If the booking is canceled 8 weeks to the departure you can get full refund.
If the booking is canceled 7 weeks to the departure, we will refund 100 EUR only.
If the booking is canceled 3 weeks prior to the departure, you will not be refunded. Under any circumstances, there will be no refund for the promoted tours. The balance will be identified as "Future Tour Credits" to use in the future. Please contact [email protected] or your tour operator to change tour dates and other details.
Under any circumstances, there will be no refund for the promoted tours. The balance will be identified as "Future Tour Credits" to use in the future. Please contact [email protected] or your tour operator to change tour dates and other details.
No refunds will be provided for tours sold during Black Friday under any circumstances to travelers or operators.
---
Get more information
Kindly feel free to ask the tour provider for details on pricing, quotas, and additional information.