Colombia: See & Experience Almost it ALL in 11 Days, 1st Class Custom Tours
From Santa Marta to Bogota, 11 days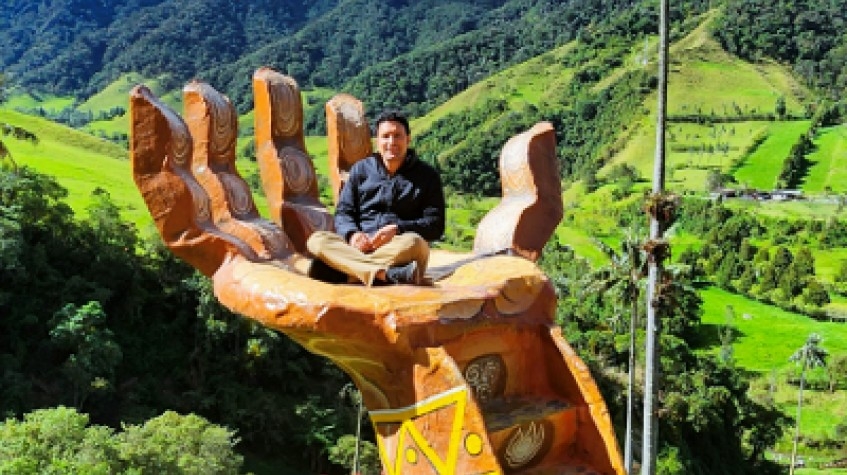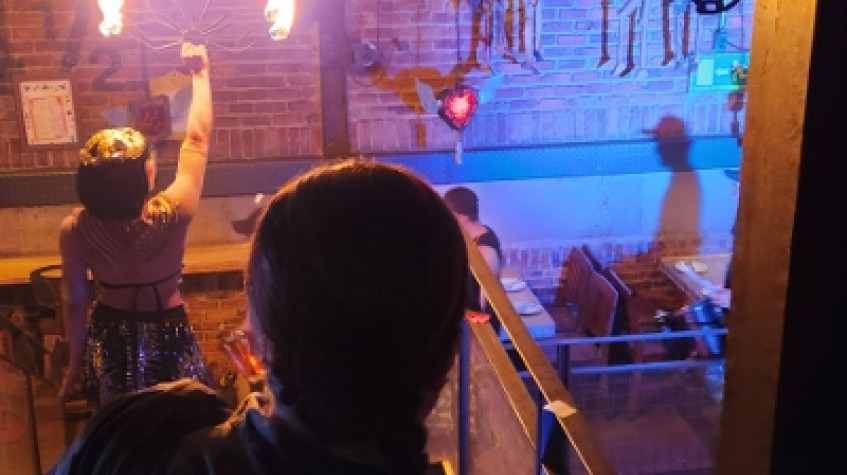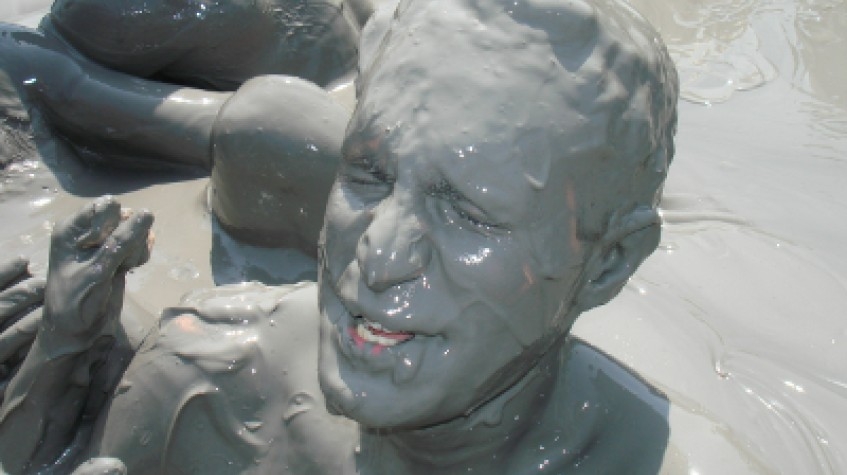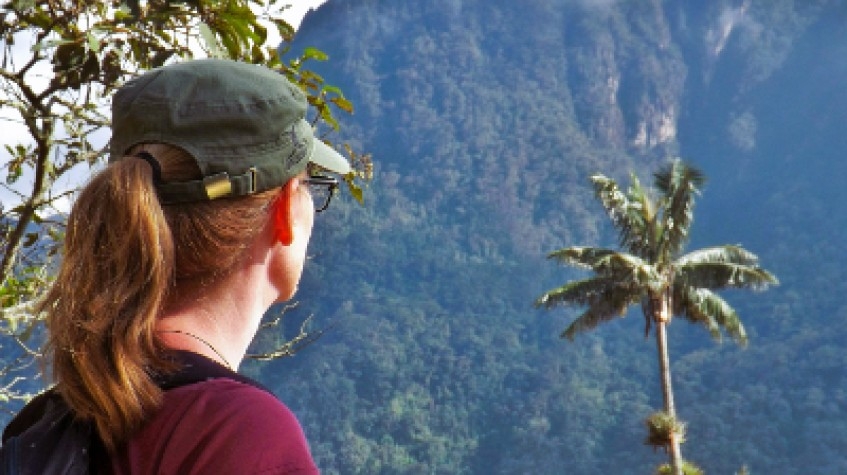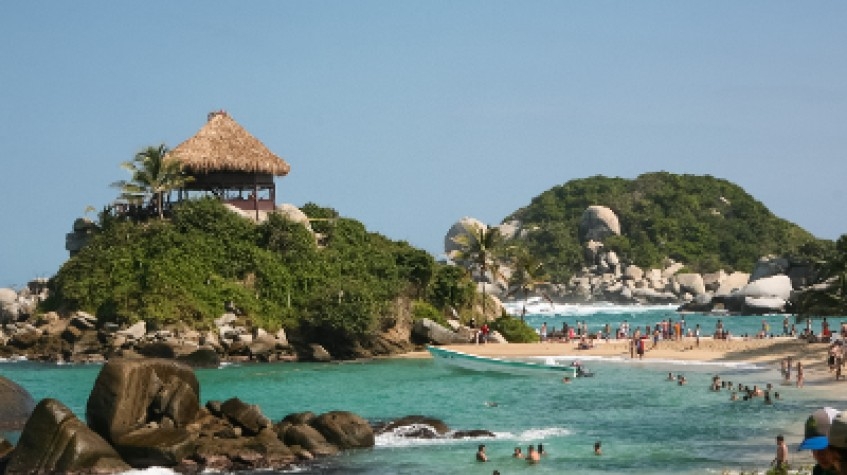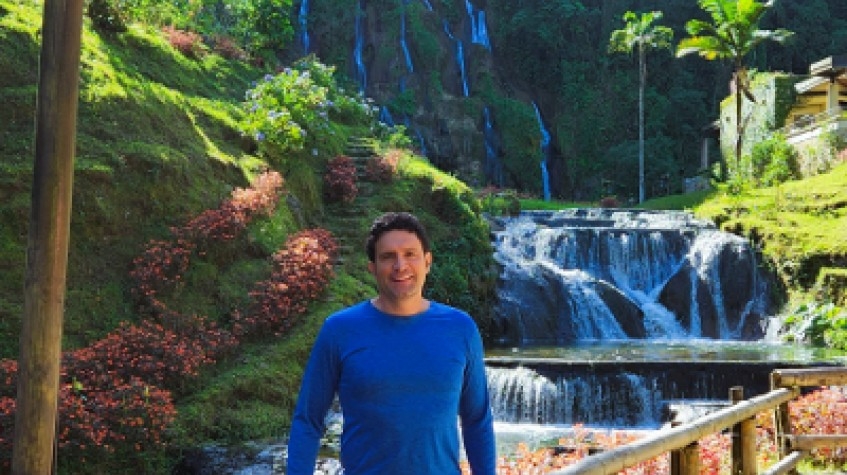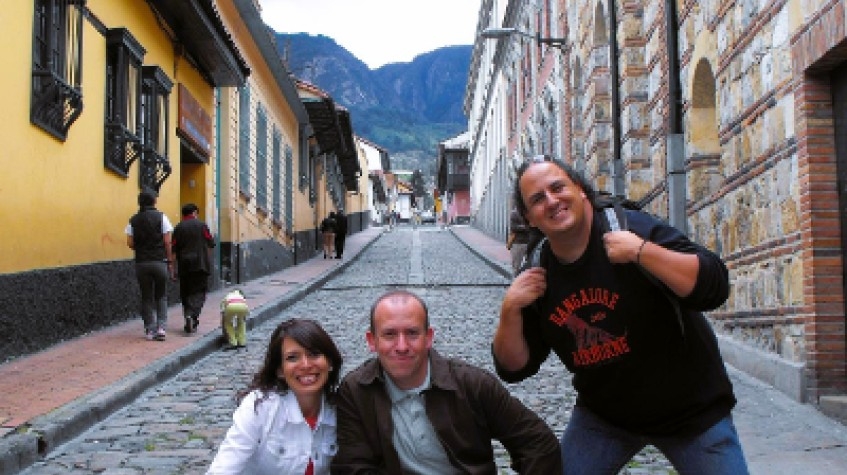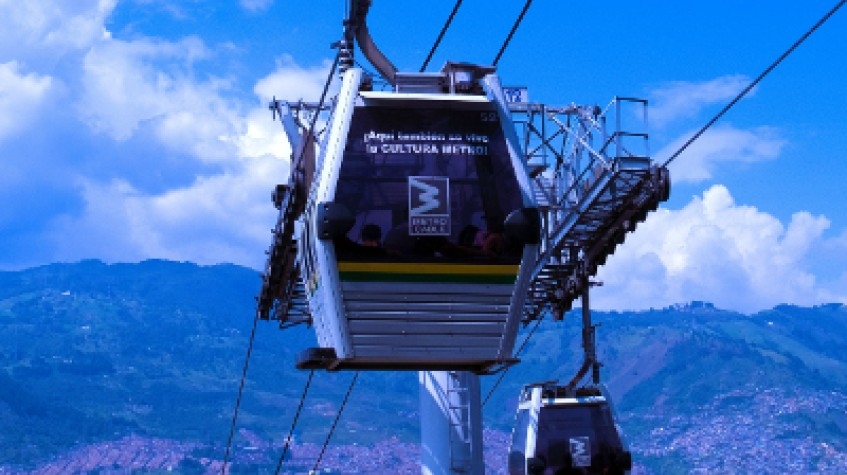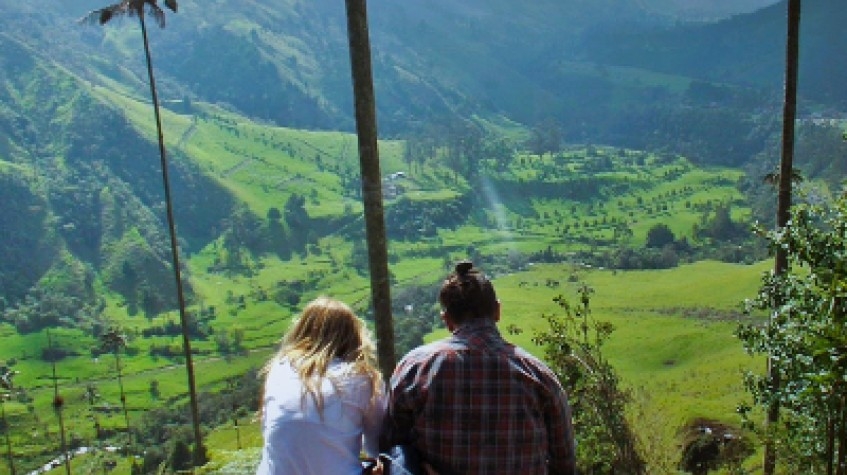 Tour Overview
Group Size:
2 - 8
Tour Provider:
CharlieTheTraveler
You absolutely will not find another tour out there as packed with activities and attractions as this one, provided by CharlieTheTraveler. You will also not find another tour out there that offers it all "FIRST CLASS," yet for a relatively low price. We have thousands of travelers taking this specific tour every year-and that's because no competitor can beat us on quality, price and substance. Below are just some examples of what you will see and do on this tour:
► A Helicopter Ride Over a Huge Granitic Rock Surrounded by Open Waters
► Visiting a Postcard Perfect Valley Dotted with Artistic Objects
► Horseback Riding to Colombia's Most Exotic Beach
► Coffee Plantations & Trying Some of the Best Coffees on Earth
► Experiencing a Mud Bath Inside a Volcano
► A Boat Ride Along a Pristine Coastline
► Sightseeing in One of South America's Prettiest Colonial Cities
► Exploring the Nightlife in Medellin, Bogota & Santa Marta
► Relaxing in Thermal Springs
► A Private Guided Tour of a Salt Cathedral
► Rich Culture
And Much, Much More...
Itinerary
Our tour to Colombia starts in the Caribbean town of Santa Marta. Although there are some relics of historic architecture, Santa Marta is best used as a base from which to make a daytrip to Tayrona National Park. At least on the weekends, Santa Marta boasts a very vibrant nightlife scene, with performers in the main square and people walking the streets checking out local bands playing inside the restaurants. We are to take a guided tour in the early evening.
Before relocating by land to the colonial city of Cartagena, we make a daytrip from Santa Marta to Tayrona National Park. Upon arrival, we go on a horseback ride to reach what is considered the prettiest beach in all of Colombia. After walking to a viewpoint and swimming, we take a boat ride along the scenic coast to return to Santa Marta.
Our day starts with a daytrip to El Totumo Volcano. There we dip inside its mud pool and are then scrubbed by an experienced local. After being washed down, we return to Cartagena and explore. Characterized by beautiful balconies, rich architecture, stone-paved alleyways, charming cafes and romantic restaurants, Cartagena is undoubtedly Colombia's showcase destination.
We spend the day exploring Cartagena. This UNESCO-designated city grows on us rather quickly: cheerful and colorful sites, ambiance, food, and a great nightlife scene. Its landmarks and colonial streets will enchant you.
If you have more time, consider adding a daytrip from Cartagena to the Rosario Islands. Although there is not anything specific to see, spending the day snorkeling and going from tropical island to tropical island puts a smile on most people's face.
We relocate by flight from Cartagena to the city of Pereira and immediately head to Cocora Valley. There we find the most stunning mountainous landscape the country has to offer. There we also have the opportunity to take photos with artistic objects (flower displays, a colorful car, a tall hand statue, etc.). We are then taken to a colonial town called Salento. There we walk the historic streets and get views from attractive lookout points.
There is a lot to see before relocating by flight from Pereira to the city of Medellin. Our morning starts with a visit to a coffee plantation. There we are provided with a guided tour followed by samplings of some of the region's best coffees. We are then taken to the colonial town of Filandia. There we are provided with a guided tour as well as walk up to a stunning lookout point. We are then taken to a thermal pool located in the village of Thermales. There we relax in the naturally warm waters before checking out the waterfall.
We make a daytrip from Medellin to the colonial town of Guatape. First, we head to a nearby natural attraction known as Piedra del Peñol. There we take a flightseeing tour over this giant rock and the calm waters surrounding it. We then head back to town and are provided with a guided tour. When we return to Medellin, we are to take a guided nightlife tour. There are few places on Earth that have a nightlife as vibrant as here, spreading in every direction for several blocks.
Before relocating by flight to Bogota, we spend the whole day exploring Medellin. We take a cable car ride to visit the most popular lookout point. We visit the downtown area, home to churches, parks, street stalls and some historic buildings featuring decorative interiors. We also head to what was once the most dangerous neighborhood in Colombia, if not in the world. Today, it is an area which symbolizes peace. It hosts several art galleries and a museum which displays objects of devices used during times of war. Above this neighborhood is a nice lookout point, reached by escalator. While we are there, hopefully a music band and/or a dance group will be performing. They bring a lot of good energy to the area.
We make a daytrip from Bogota first to the colonial town of Villa de Leyva and then to the Salt Cathedral. Along with Barichara (which is relatively far away from the country's highlights), Villa de Leyva is the prettiest of Colombia's small historic towns. It is best explored on foot. The Salt Cathedral is an underground Roman Catholic church built within the tunnels of a salt mine 200 metres underground in a halite mountain. It is a tourist destination and a place of pilgrimage in the country.
We spend the day checking out the capital of Colombia. Highlights include a viewpoint called Montserrat, the Gold Museum and the Cathedral. Nonetheless, Bogota's historic attractions are not its greatest draw. The city features relatively wealthy neighborhoods, comparable to Beverly Hills in the United States. We spend time in the area checking out the restaurants, shops and nightlife. Locals dress to impress in this district of Bogota. Prepare to go people-watching.
We will provide you with transportation to the airport in Bogota.
Included
Our tour guides/drivers are licensed, speak English and know how to bring excitement to your day. What we deliver is the complete opposite of the cookie-cutting tours the big corporations offer, leaving you in complete boredom. Although our tour guides/drivers are attentive, accommodating, and engaged, they also know when to give you your private space and free time. It's a perfect balance.
*Female guides are available upon request.
This entire tour is exclusive to you and whomever else you may book on behalf of.
Breakfast is included at the hotel. Lunch is included on day 8. We do our best to ensure you are being offered healthy and tasty local cuisine.
We take care of almost all of your ground and water transportation needs once you are on the tour.
Air-Conditioned Vehicle
All Entry Fees
All Ground & Water Transportation
English-Speaking Tour Guides *Female guides available upon request
Excluded
Below are the names of the hotels where we commonly have our customers stay. Note this is subject to availability.
Night 1: Santa Marta, Preferred Accommodation: Hotel Boutique Don Pepe
Nights 2-4: Cartagena, Preferred Accommodation: Arsenal Hotel
Night 5: Salento, Preferred Accommodation: Pequeño Hotel
Nights 6-7: Medellin, Preferred Accommodation: Celestino Boutique Hotel & Spa
Nights 8-10: Bogota, Preferred Accommodation: Bogota
Although airfare is not included in the price, we will find you the exact flights you need. Just ask.
Below are the domestic flights needed for this tour:
Day 1: Bogota to Santa Marta
Day 5: Cartagena to Pereira
Day 6: Pereira to Medellin
Day 8: Medellin to Bogota
All participants are required to book travel insurance within 72 hours of booking this tour. At a minimum, such insurance must cover cancellations, medical expenses, evacuations, flight loss or delays and 24/7 assistance.
Alcohol
Travel Visa (only applicable to citizens of certain countries)
Good To Know
As a company, we are always honored to protect the benefits of our business partners and guests, and to always provide the best price, the best package and convenience in cancellation conditions for them.
Below cancellation policy is only for land services and we will follow the cancellation policy of airline companies for domestic flights.
If the booking is canceled 8 weeks to the departure you can get full refund.
If the booking is canceled 7 weeks to the departure, we will refund 100 EUR only.
If the booking is canceled 3 weeks prior to the departure, you will not be refunded. Under any circumstances, there will be no refund for the promoted tours. The balance will be identified as "Future Tour Credits" to use in the future. Please contact [email protected] or your tour operator to change tour dates and other details.
Under any circumstances, there will be no refund for the promoted tours. The balance will be identified as "Future Tour Credits" to use in the future. Please contact [email protected] or your tour operator to change tour dates and other details.
No refunds will be provided for tours sold during Black Friday under any circumstances to travelers or operators.
---
Get more information
Kindly feel free to ask the tour provider for details on pricing, quotas, and additional information.