La Selva Amazon Lodge 4 Days Tour
In Quito, 4 days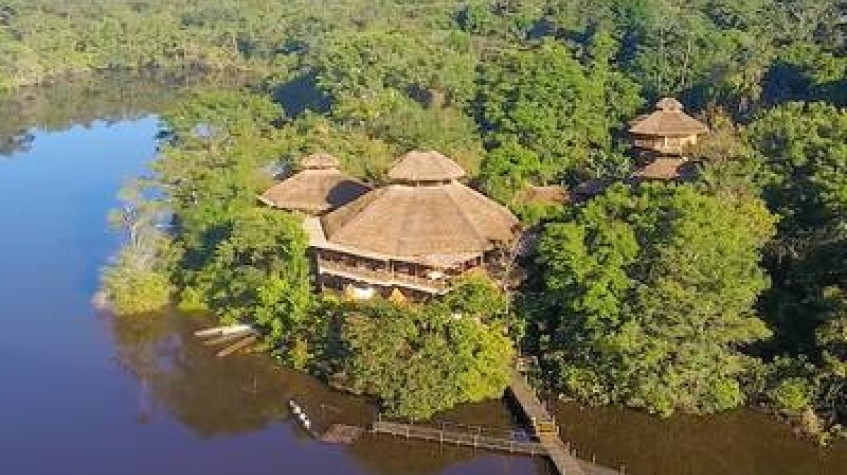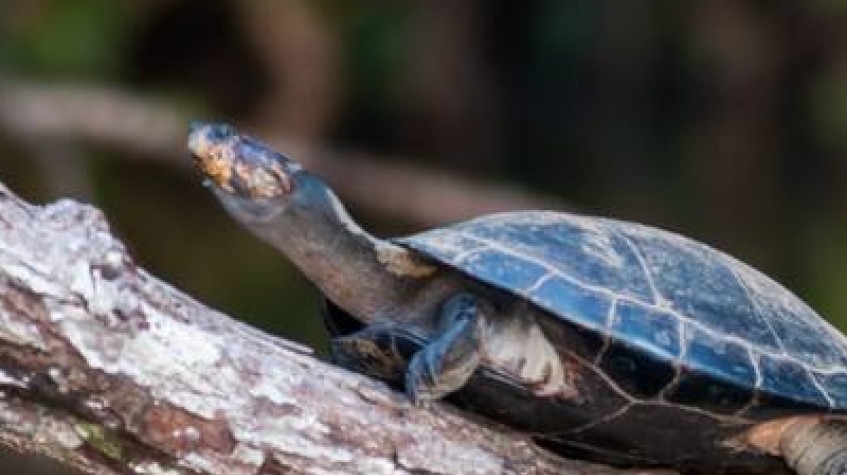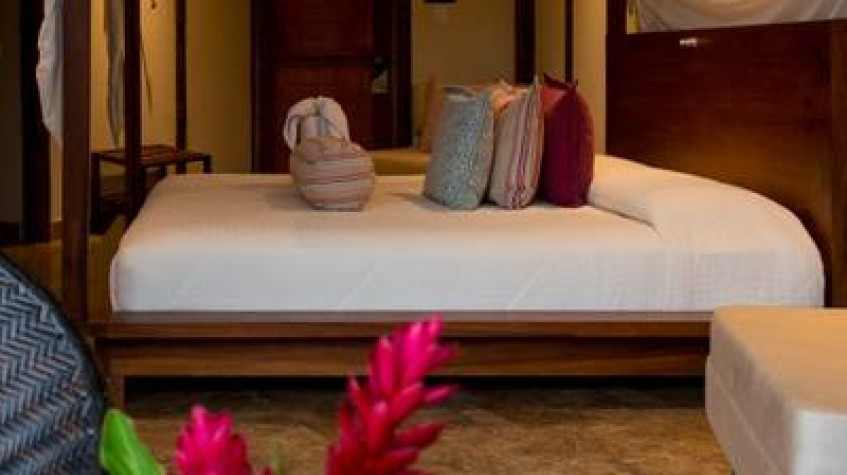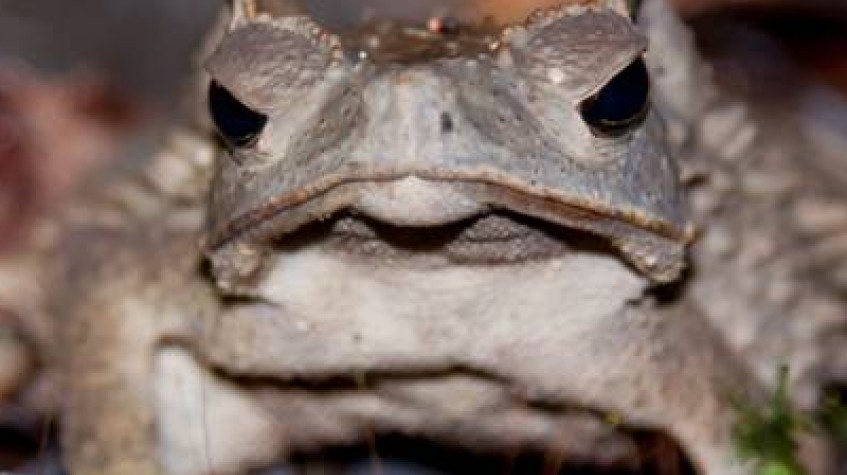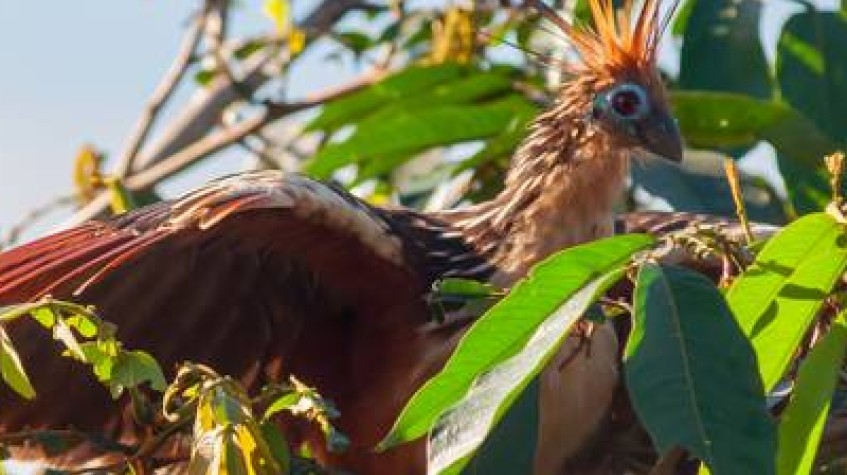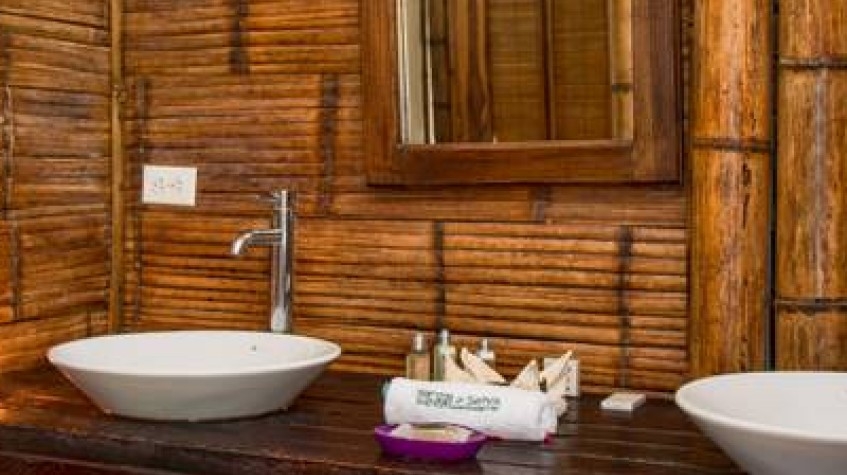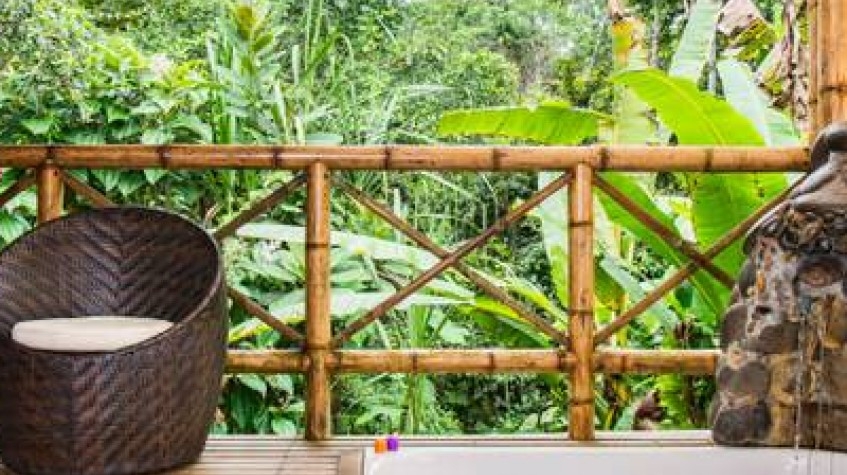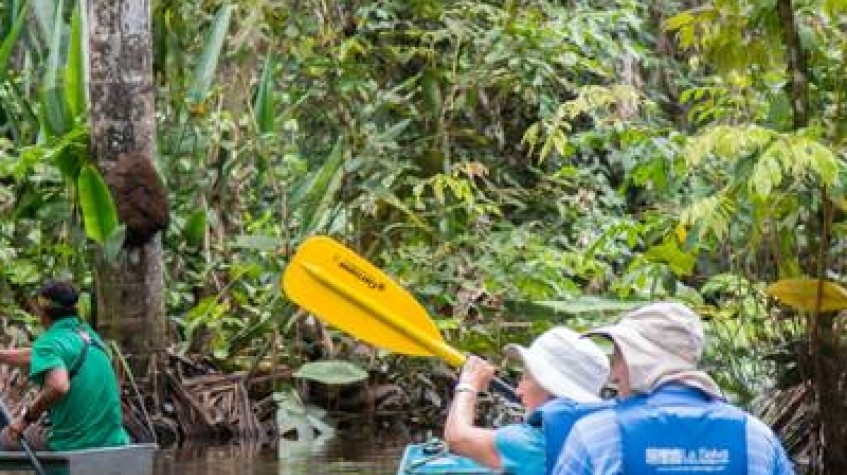 Tour Overview
Group Size:
2 - 12
Suitable Ages:
5 - 70
Tour Provider:
Guidecuador Travel
This tour was designed to give you the full adventure of the Amazon Jungle! We will begin in Quito, where we will catch a flight to Coca City, where your extravagant lodge, La Selva, awaits you. We will have a nice nature hike, and then you will settle down for the night. Your Amazon Jungle Explorations begin! We will begin on the Chaguamango Trail, we´ll follow up on the Charapa Trail, and the evening will find us partaking in the Agnihotra Ceremony. The next day, we will visit the Yasuni National Park; the views you will witness on these two days will be breathtaking! And you will have a true experience of the Amazon Jungle. Finally We will return to Coca City, and then on to Quito. The next day, you will take your international flight home.
Highlights
Yasuni National Park, Lake Garzacocha (the Heron's Lagoon) in a paddle canoe, Agnihotra Ceremony, Butterfly Farm
Itinerary
Early in the morning , we will drive to Quito´s Airport to catch a flight to Coca city, where La Selva Lodge´s representative will transfer you, by private transportation, to the city's main dock on the Napo River.
At the Napo River, you will board motorized canoes for an amazing journey of approximately 2½ hours, which will be the beginning of a great experience in the neo-tropics of the Ecuadorian Amazon Jungle. A delicious boxed lunch will also be provided during the ride. Once you reach the end of your canoe ride, your guides will assist you with your luggage on a short path through the forest. Then, once more, you'll enjoy a short but unforgettable trip across Lake Garzacocha (the Heron's Lagoon) in a paddle canoe. This canoe ride will bring you to La Selva's main dock and lounge area. The lodge´s resident manager will then greet you with a delicious ´welcome cocktail´. From here you can continue to relax in the bar area with a fresh, tropical, fruit snack and a short briefing concerning general information about the lodge and its activities, provided by one of our bilingual naturalist guides.
4:30 pm – MATAPALO TRAIL
This trail was named after the famous Spanish Strangler Fig, one of many remarkable trees that you will find during this short introductory walk. Your native and naturalist guides will share with you their knowledge of flora and fauna in the neo-tropical forest.
6:40 pm – NIGHT WALK
A flashlight and a camera will be the only items you'll need to enjoy the insects, amphibians, reptiles, birds and mammals that you might see during an hour walk in the darkness of the forest with your guides.
Duration: 8 hours
Meals Included: L / D
Accommodation included: Overnight at La Selva ****
On this day, you will start off in the early morning with a short walk. On this stroll you will witness for yourself the exuberant natural surroundings. By the end of the walk you will have felt the strong energy of both the jungle and Mother Nature. The objective of this walk is to solely observe the magic of the animals in their natural habitat, and to share their energy. Afterwards, you will enjoy a 40 minute guided meditation.
8:00 am – CHAGUAMANGO TRAIL
This trail begins behind the lodge and ends at the edge of the lake. During the trek, your guides will show you the medical botany that we can find in the rainforest. Many plants have been used by the indigenous groups of the Amazon Basin to cure different ailments.
At the end of the walk, we'll head back to the lodge by canoe. With luck, you will spot groups of squirrel monkeys approaching the water, inviting you to take amazing photos of the wildlife in action.
After your excursion of hiking along our Amazon trails, you can schedule a relaxing massage in the hotel´s reception area – this will help ready yourself for more adventure!
4:30 pm – CHARAPA TRAIL
Crossing this trail takes an hour and a half, and it begins at the butterfly farm and ends on the outer skirts of the lake. It's a wonderful loop that begins with a walk and returns to the lodge by canoe. Along the way we will see different groups of mammals, monkeys and birds, who in the afternoon hours gather close to the lakeshore in search of food. You can also enjoy a beautiful sunset from the canoe.
6:00 pm – AGNIHOTRA CEREMONY
In the evening of the solstice or equinox, you'll be able to participate in a Hindu ritual called "Agnihotra", or fire ceremony. This ceremony brings a close to the day's heightened energy, and everyone involved is given an opportunity to offer something to the nature of La Selva.
Dinner will be served with a very special lightweight, and possibly vegetarian, menu, out of respect for each of the special, natural and unique species of the Ecuadorian Amazon. Afterwards, we'll end the night with a toast of prosperity for everyone.
Duration: 8 hours
Meals Included: B / L / D
Accommodation included: Overnight at La Selva ****
Today, you will enjoy a visit to the most biologically diverse spot on earth, the Yasuni National Park.
Later, a 20 minute canoe ride, plus a 15 minute walk, will take you back to the Napo River, where you will board a motorized canoe for a ride that will allow you to enjoy one of the most amazing displays of the wild and natural world – hundreds of parrots and parakeets flock to the treetops and come down to a clay bank to eat the soil, rich in minerals, which they need in order to digest the fruits and seeds they consume daily. It is essential to have binoculars to enjoy the view, and a camera to capture the sights.
Once you identify the different species of parrots and parakeets, your naturalist guide will provide some interesting information about these spectacular birds´ behavior.
After this wonderful morning full of parrots, parakeets and other birds, you will visit an Amazonian Quichua family. They will receive you in their home and take you to see a part of the Amazon you don't usually find on maps. Afterwards, you can relax during the motorized canoe ride, and then a walk and a paddle canoe ride will take you back to the lodge.
4:00 pm – BUTTERFLY FARM
Today, you will learn about the fascinating biology of butterflies, and perhaps witness the amazing process of metamorphosis on the Butterfly Farm!
You will see the different stages of the butterfly, along with important information provided by your naturalist guide. You won't want to leave without taking your best photos of the flamboyant butterflies.
Now that you have enchanting photos for your album, the adventure continues with fishing for piranhas in Garzacocha Lake.
Fishing lines will be provided by your native guide. Depending on the size of the fish, we sometimes put them back in the water, or, if it is big enough, you can present it to our chef and enjoy a delicious fish dinner. The fish is always tastier when you catch it yourself!
6:00 pm – YOGA RETREAT
The yoga retreat you'll experience is truly one-of-a-kind and ranges from beginner to expert regardless of your age, stamina or fitness level. Our experienced yoga instructor will guide you through a session of Inbound Yoga. This form of yoga is used to integrate five major practices of yoga that help deepen your comprehensive process through an inner journey towards understanding your true self, and to live harmoniously with your neighbors, the universe, and nature!
8:30 pm – DEPARTURE BRIEFING
Your naturalist guide will provide all the necessary information for your departure to Coca, and your flight back to Quito, as well as taking a moment to relax and reflect on the multiple days' events. You can kick back with a refreshing cup of coffee or tea and take note of the extra details provided by your naturalist guide concerning interesting and intriguing facts about the nature that surrounds La Selva.
Duration: 8 hours
Meals Included: B / L / D
Accommodation included: Overnight at La Selva ****
In accordance with your briefing the night before, you'll have an early wake up call, breakfast, and departure from the lodge.
The lodge staff will assist you with your checked luggage. You will then ride upstream in a motorized canoe back to Coca, where our representative will take you to the airport and help you with your checked luggage and boarding passes.
Once we arrive in Quito city, you will be transported to the hotel (NOT INCLUDED), where you will have a free afternoon to relax and enjoy yourself.
Duration: 8 hours
Meals Included: Breakfast END OF THE SERVICES
Accomodation NOT INCLUDED , if need it we can add to your tour , please let us know in Advance.
Included
3 Nights included in Program as follows: 5* HOTEL
Round Trip ticket
QUITO - COCA - QUITO (Economy)
English Speaking Jungle Guide
Full board Program at the Jungle Lodge
4 Days / 3 Nights hotel accommodations
Extensive Buffet Breakfast every day with local products
Round Trip Ticket Quito – Coca – Quito
All Sightseeings according itinerary
Travel Assistance
Full Board Program ( All meals INCLUDED )
Bottle of water & snacks during the entire trip
Exclusive Tour Program
Excluded
Not Included in program, but we strongly recommend all of our guest to have it prior arrival in Ecuador.
Personal Expenses & Souvenirs
Gratuities for La Selva Staff
Alcoholic Beverages and Soft Drinks
Any other activity or sightseeing not specified in program as INCLUDED
Hotel Accommodations in Quito before or After the Jungle Package mentioned above
All Personal Expenses
Internet
Gratuities
Good to Know
As a company, we are always honored to protect the benefits of our business partners and guests, and to always provide the best price, the best package and convenience in cancellation conditions for them.
Below cancellation policy is only for land services and we will follow the cancellation policy of airline companies for domestic flights.
If the booking is canceled 8 weeks to the departure you can get full refund.
If the booking is canceled 7 weeks to the departure, we will refund 100 EUR only.
If the booking is canceled 3 weeks prior to the departure, you will not be refunded. Under any circumstances, there will be no refund for the promoted tours. The balance will be identified as "Future Tour Credits" to use in the future. Please contact [email protected] or your tour operator to change tour dates and other details.
Under any circumstances, there will be no refund for the promoted tours. The balance will be identified as "Future Tour Credits" to use in the future. Please contact [email protected] or your tour operator to change tour dates and other details.
No refunds will be provided for tours sold during Black Friday under any circumstances to travelers or operators.
Need help? Get more information
Kindly feel free to ask the tour provider for details on pricing, quotas, and additional information.