Avanos Cappadocia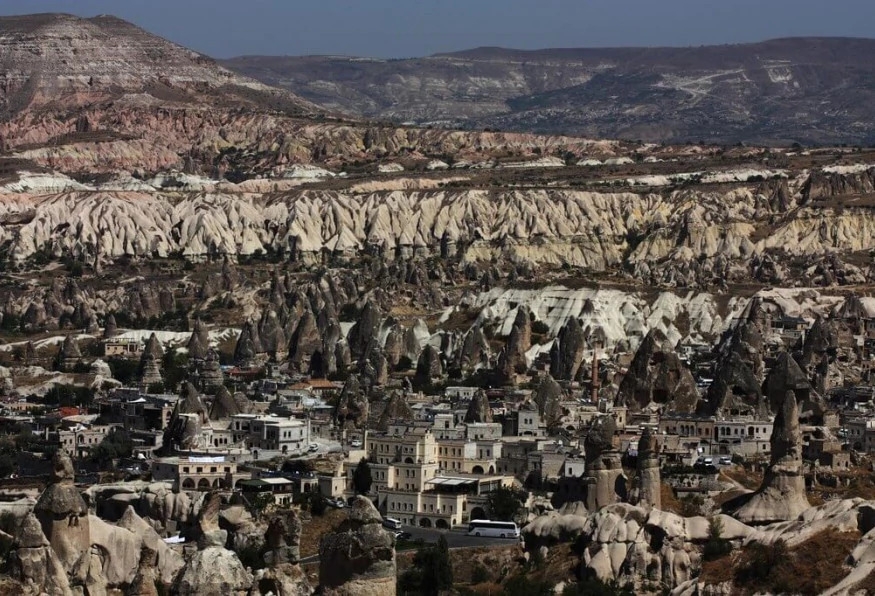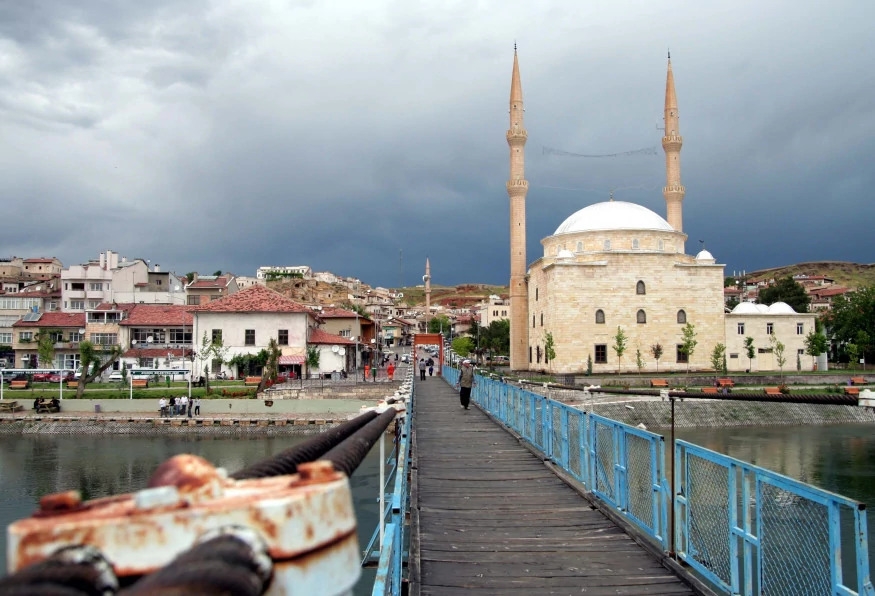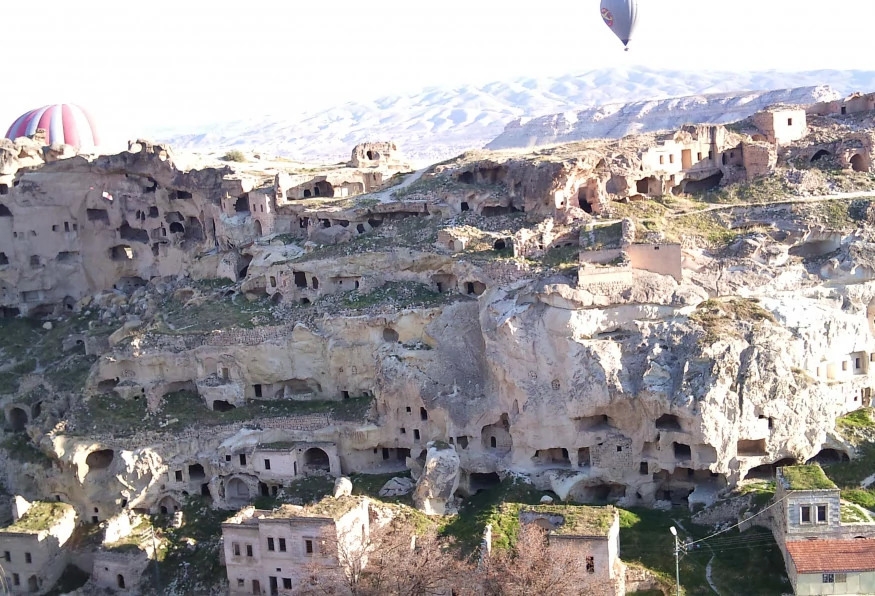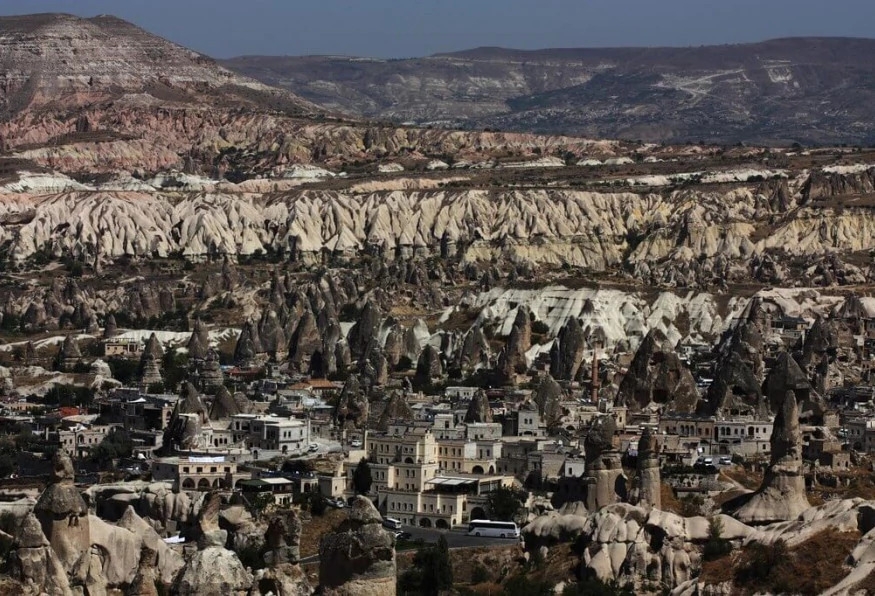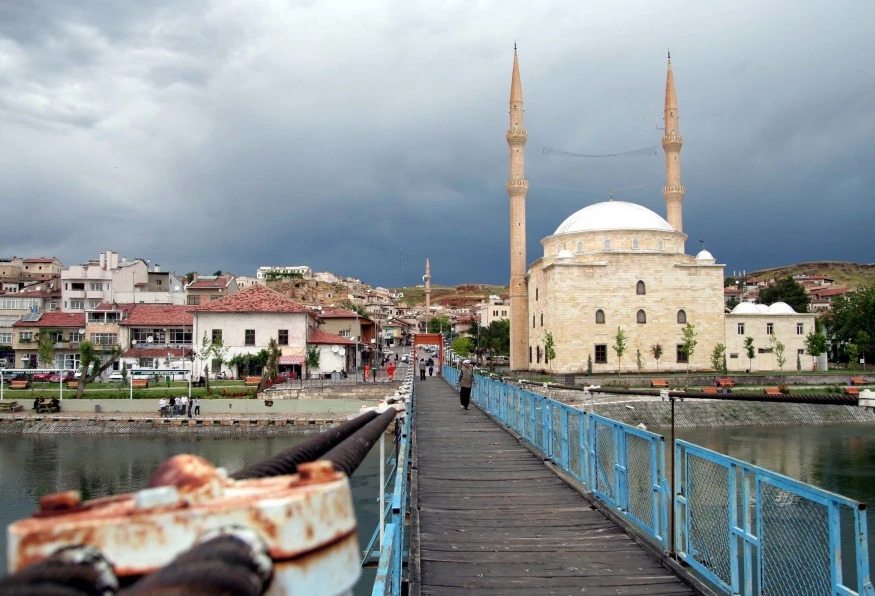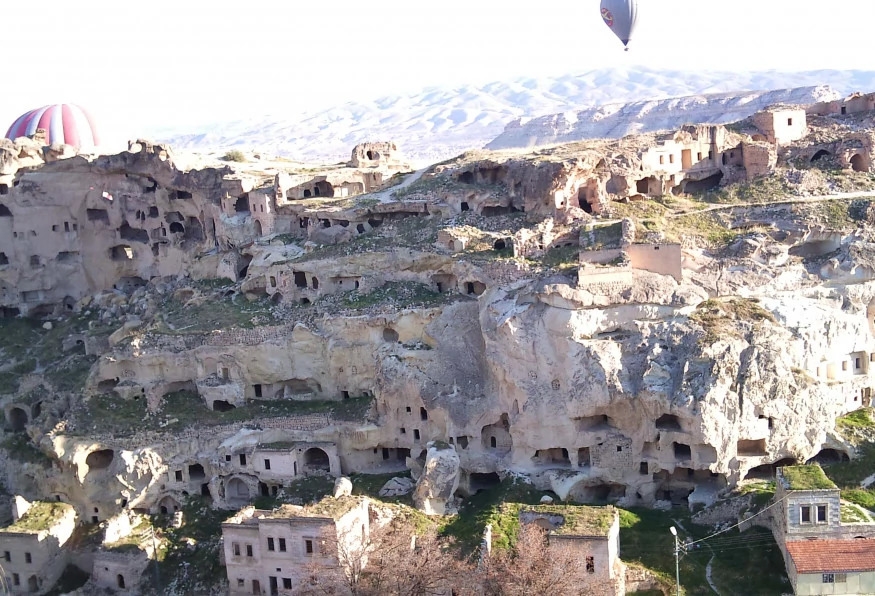 The region is well-known for its ceramic and pottery generation, which dates back to the Hittites. Today, studios are still working with traditional methods, and while it is possible to observe the process there are brief, daily workshops arranged for travelers. For ages, the region has had fertile vineyards; locally made wine, vinegar, and dry fruit are popular worldwide.
Guray Museum, the world's first subterranean pottery museum, is also located in Avanos. The museum's collection has ceramic objects from the Late Chalcolithic, Bronze, and Iron Ages, as well as the Hellenistic, Roman, Byzantine, Seljuk, and Ottoman Periods.
Other highlights in Avanos are the Kizilirmak River Swinging Bridge, Tas Bridge, Zelve Ruins, fairy chimnies, Valley of the Priests, Belha Church Monastery, Alaaddin Mosque, and Saruhan Caravanserai.