Beylerbeyi Palace Tour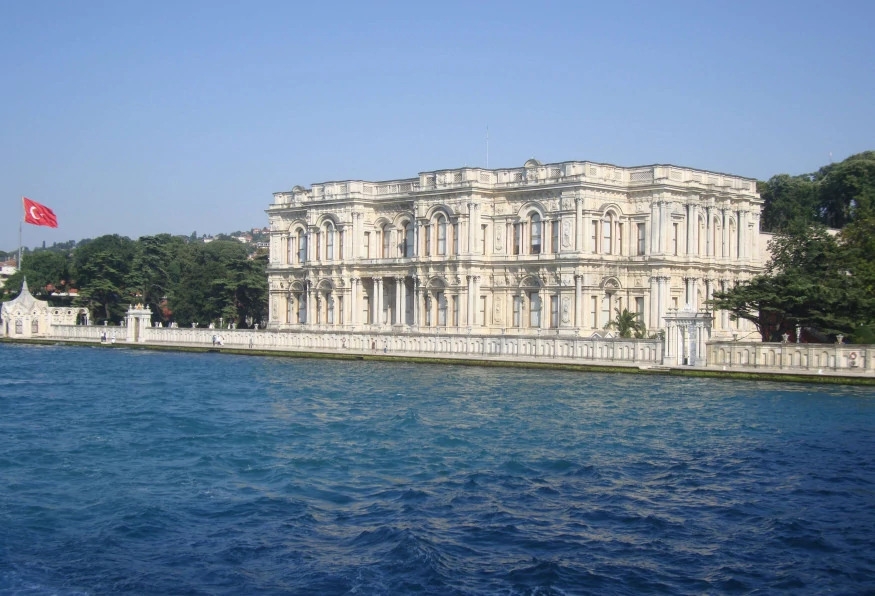 Situated on the Asian shore of the Bosphorus, the Beylerbeyi Palace is a testament to Ottoman-era splendour. Its unique architecture and lavish decor make it a must-visit spot for history buffs and tourists. Book your tour with TravelShop Booking today to discover this mesmerizing palace.
Enter the Sultan's Abode
Built under the commission of Sultan Abdulaziz in the 19th century, Beylerbeyi Palace boasts an impressive collection of 26 rooms and six grand halls. As you navigate these meticulously adorned spaces with TravelShop Booking's expert guides, prepare to be entranced by the luxurious furnishings and invaluable artworks that reveal the palace's glorious past.
An Oasis in the Palace
Beyond the opulent interiors of the palace, lies the lush gardens of Beylerbeyi. Filled with verdant greenery and elegant sculptures, a guided walk through these gardens with TravelShop Booking is a must-do for all visitors.
A Coffee Break with a View
During your exploration of the palace, ensure to take a break at the palace café. Serving a variety of traditional Turkish delicacies along with a breathtaking view of the Bosphorus, it's the perfect place to relax during your TravelShop Booking tour.
Bringing Back Memories: Souvenir Shopping at the Palace Shop with TravelShop Booking
As you conclude your visit, don't miss out on visiting the palace shop. Pick up a unique souvenir to remember your exploration of this historic monument with TravelShop Booking.
In conclusion, the Beylerbeyi Palace, with its historic significance and architectural grandeur, offers an in-depth glimpse into Istanbul's rich past. To experience this fascinating attraction first hand, reserve your tour with TravelShop Booking today. Embark on your journey through history now!