Galata Tower Tours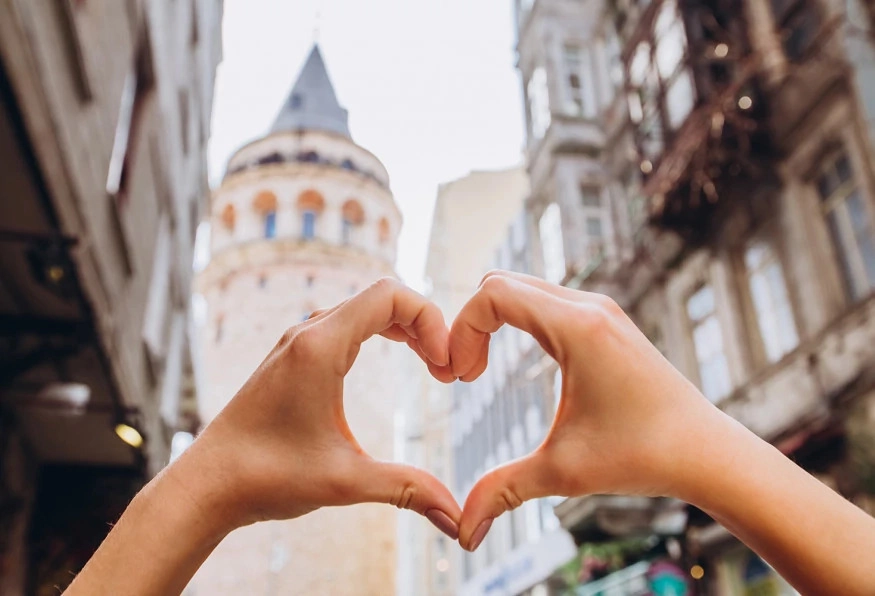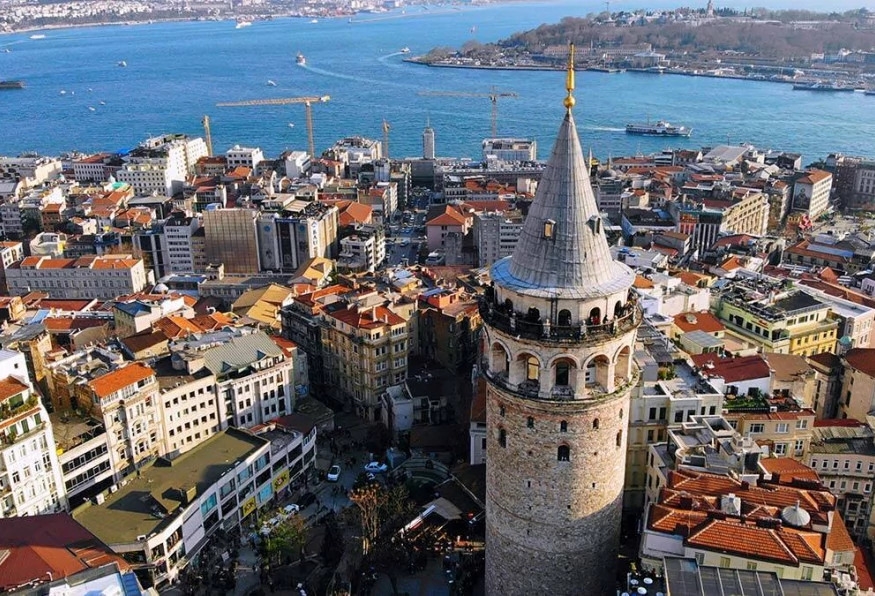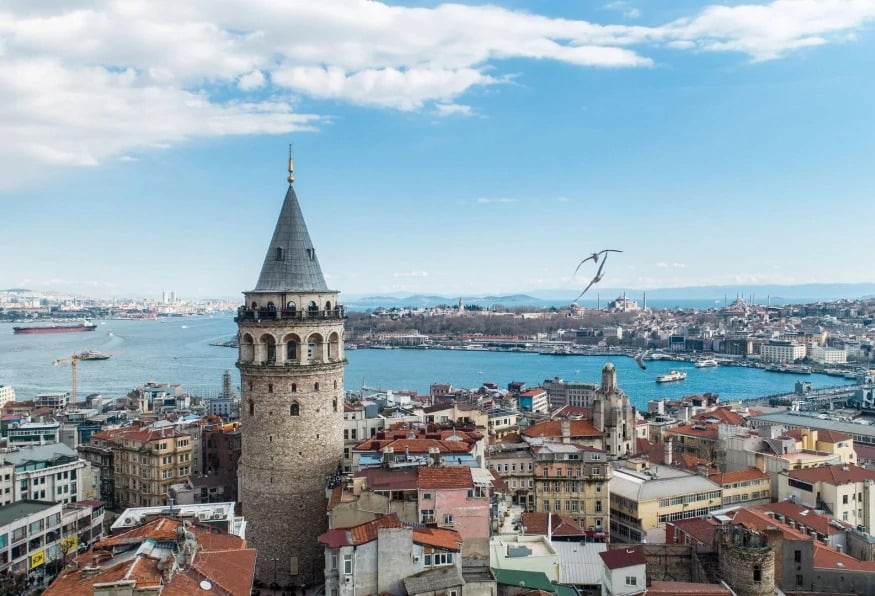 Galata Tower, adorning Istanbul's skyline and captivating with its history, is one of the city's most recognizable symbols. This impressive structure holds numerous stories and memories that reflect Istanbul's rich past. If you're looking for an unforgettable journey into Istanbul's mysterious history, we highly recommend joining the Galata Tower tour with TravelShop Booking. With expert guides, you can experience a captivating exploration filled with historical and cultural narratives.
Places to Explore on the Galata Tower Tour
The Galata Tower tour offers a unique opportunity to explore Istanbul's breathtaking panoramic view. As you ascend the tower, you'll be greeted by the magnificent vistas of the Bosphorus, the grandeur of the historic peninsula, and the enchanting silhouette of modern Istanbul. It's an ideal spot to capture stunning photographs and immortalize your unforgettable memories.
Discover Historical and Cultural Treasures
The Galata Tower tour is a perfect chance to discover Istanbul's historical and cultural treasures. With a history dating back from the Byzantine era to the Ottoman Empire, the tower carries a rich heritage. Accompanied by knowledgeable guides, you'll listen to captivating historical narratives, witness the exhibited artifacts within the tower, and gain insights into significant landmarks from different periods of Istanbul's history. Galata Tower takes you on an unforgettable journey into the depths of Istanbul's past.
Join the Galata Tower Tour with TravelShop Booking
Choose TravelShop Booking to explore Istanbul's history and create unforgettable memories with the Galata Tower tour. With experienced and expert guides, TravelShop Booking ensures the highest quality tour experience. Visit the TravelShop Booking website or contact their customer representatives to sign up for the Galata Tower tour. Immerse yourself in the enchanting atmosphere of Istanbul and embark on a journey through time!