Goreme Open Air Museum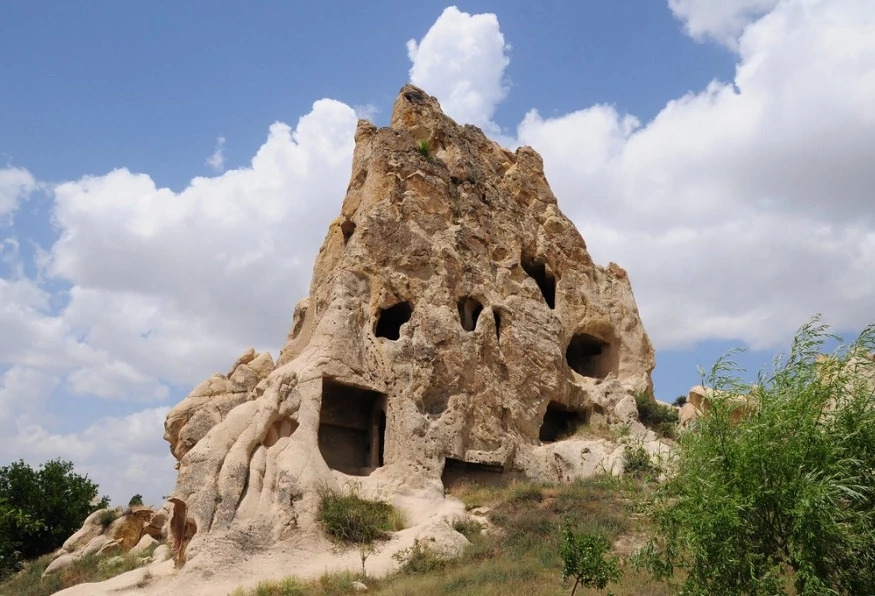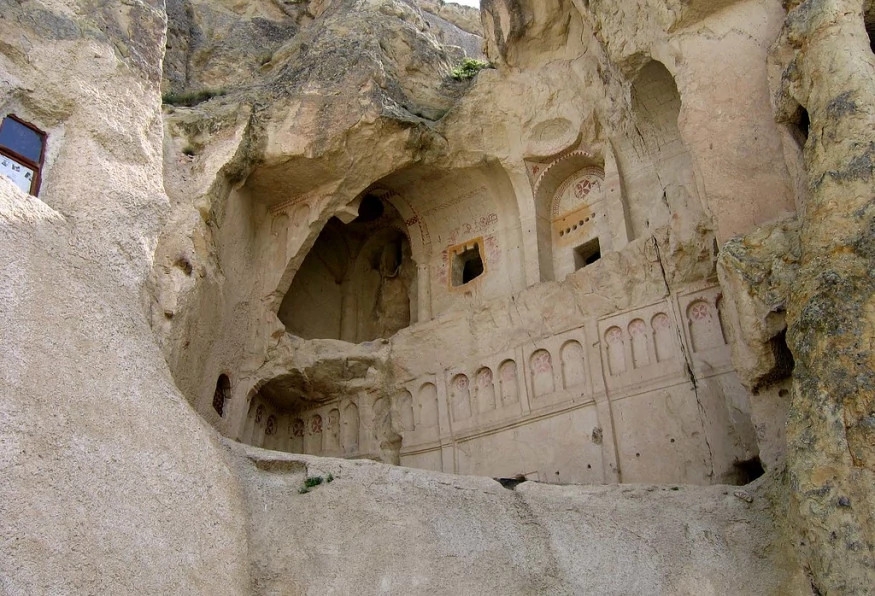 The Göreme Open Air Museum is where St. Basil the Great and his brothers unified Christian ideals, and it is thought that the location was a necropolis during the Roman period.
Today, the churches of Durmus Kadir, Yusuf Koc, El Nazar, Sakli, Virgin Mary, Kiliclar, Tokali church, Monks & Nuns Monastery, St. Basil's Chapel, St. Barbara, Elmali, Yilanli, Darkness, and Carikli, as well as the amazing frescoes, can be visited. Nevertheless, the Dark Church is stunning because it absorbs sunlight from a small window in the narthex section so the frescoes have been preserved well until now. Tokali Church is also notable for its lapis lazuli stone (navy blue stone) ornamentation. The museum receives visitors at all seasons of the year.