Love Valley Cappadocia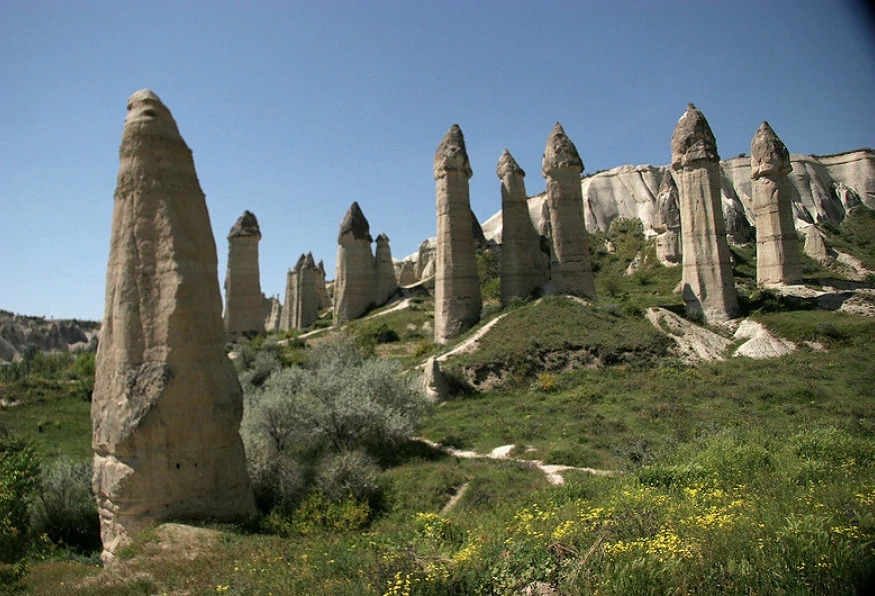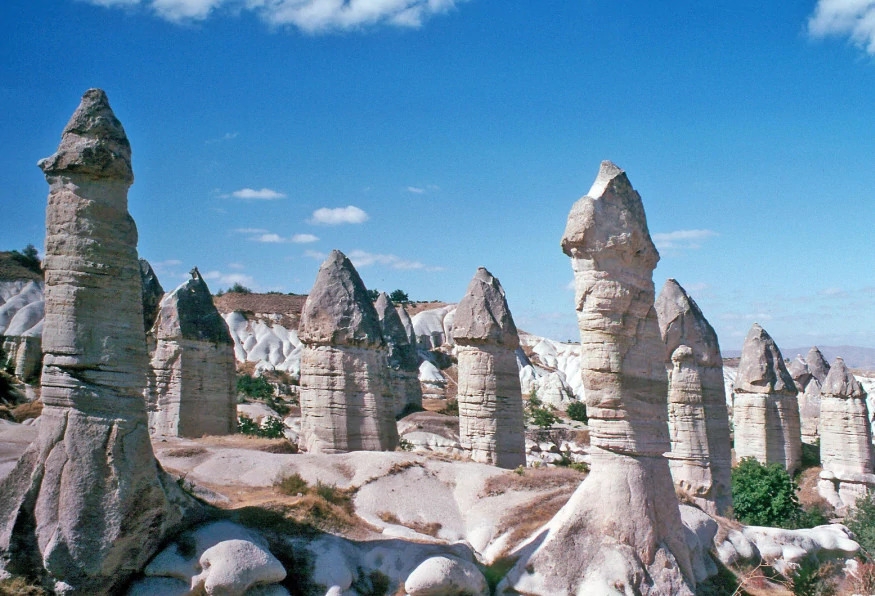 The valley has many fairy chimneys that are speared along it in different sizes. Trekking tours that last 2.5 hours may be a good choice to explore the valley, it may be a good idea too to see the valley by 4×4 Jeep Safari or ATV Safari tour.
Since the 80s it is a popular destination for hot air balloon flights, the balloons lift with the sunrise, and the first lights of the sun color the hills.
According to the myth, once 10 dynasties were living in the valley, two of them had a disagreement that ended with the village's separation into two. Later two young from those two villages fall in love but the villagers did not allow them to be happy. Upon this God punish the villagers by raining stones.