Topkapi Palace Museum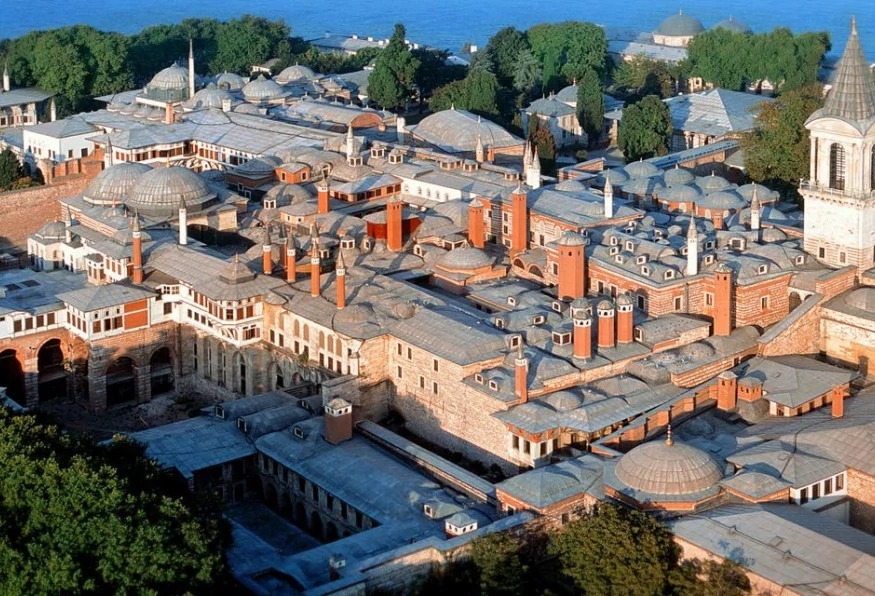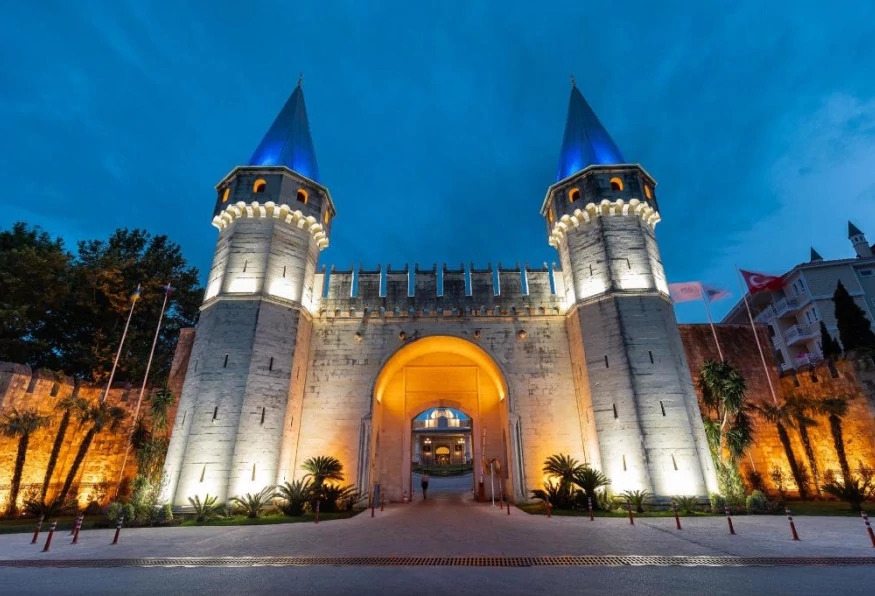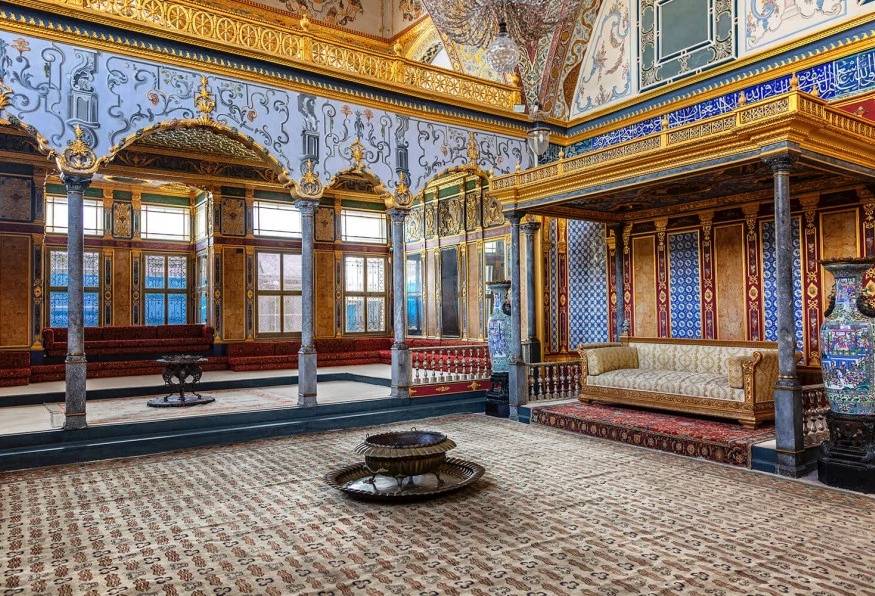 Fatih Sultan Mehmed constructed a palace on the Byzantine acropolis in Sarayburnu, the old city, after conquering Istanbul. As it was the Ottoman residence for years, due to the necessaries, it expanded to around 80 thousand m2, which includes the harem, divan-e Humayun (a kind of parliament), adalet kulesi (the justice tower; symbolizing the eternal justice of the Ottoman sultans), the treasure room, and other buildings.
This palace is a modest one because, in that year, Ottomans preferred to build sumptuous mosques, bridges, and caravanserais around its lands, but the location and its unique buildings, exquisite tiles, and structure intertwined with nature make it special. And some of the best-known members of the dynasty, such as Hurrem Sultan, Suleiman the Magnificent, and Mahpeyker Kosem Sultan, lived here.
Today it is a museum and has a very rich, wide collection that includes Chinese and Japanese porcelains, sacred relics, Sultan garments, portraits, miniatures, weapons, and more.