8 Day Highlights of Bulgaria Tour
In Sofia, 8 days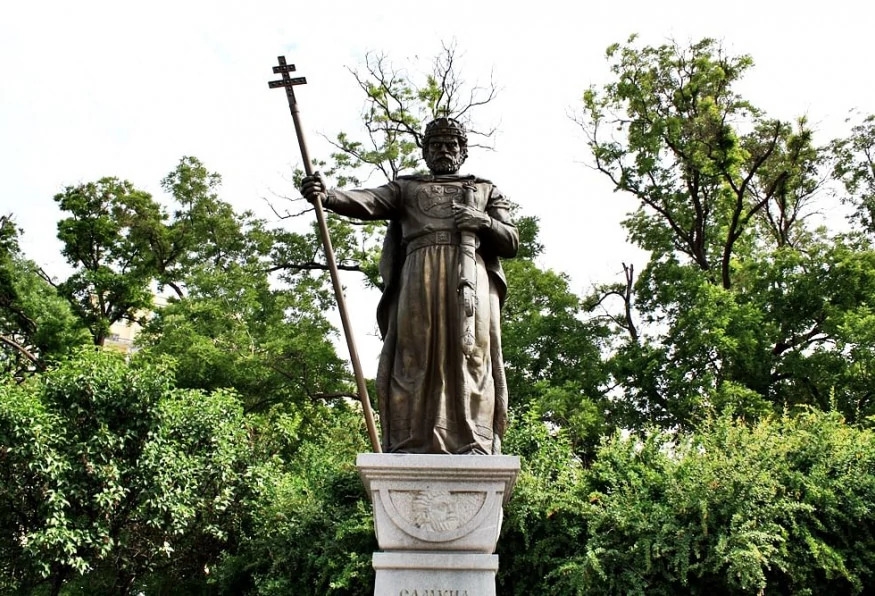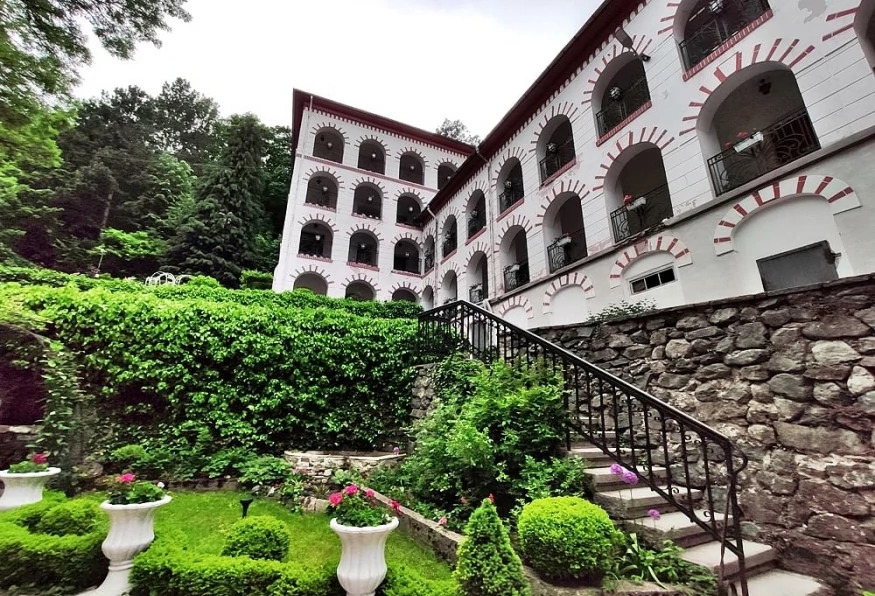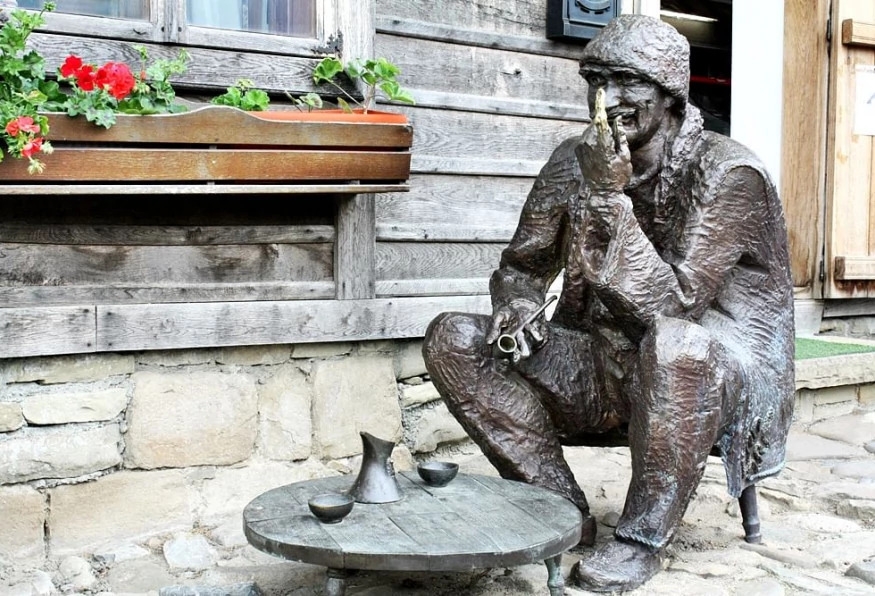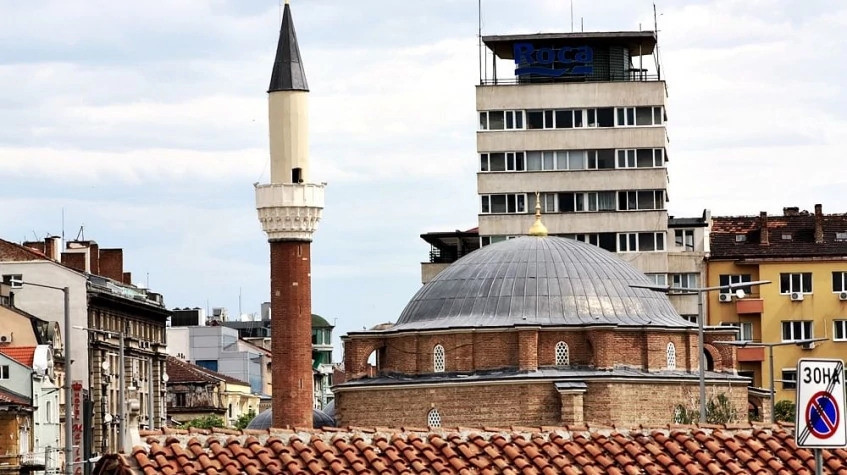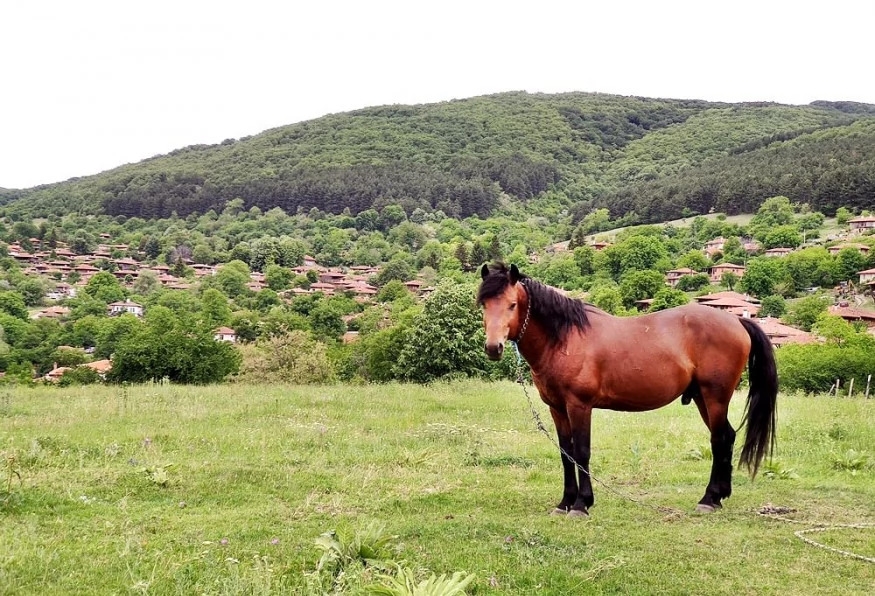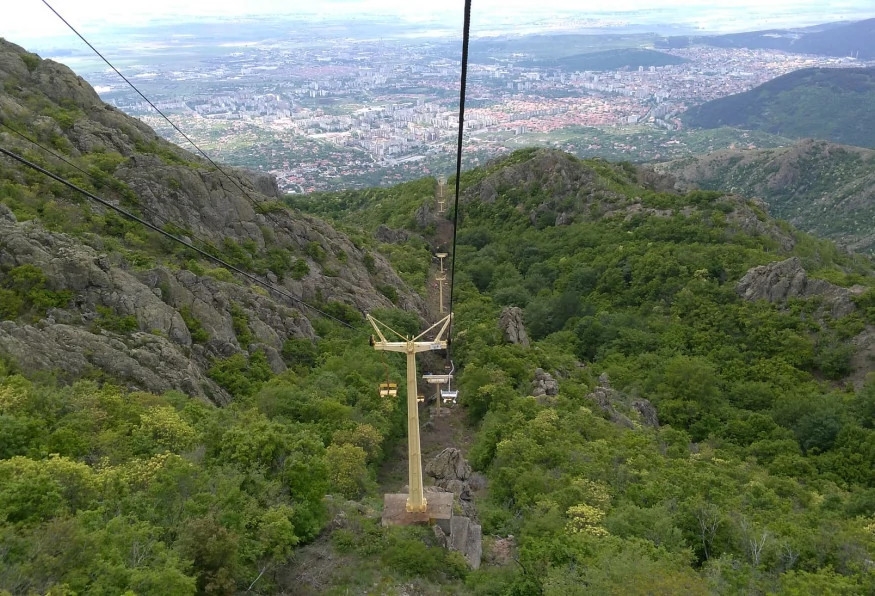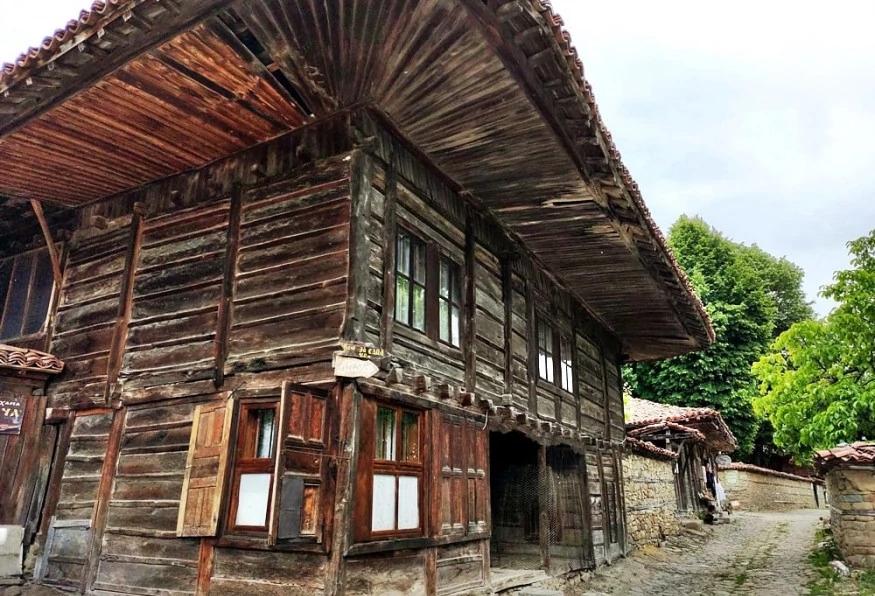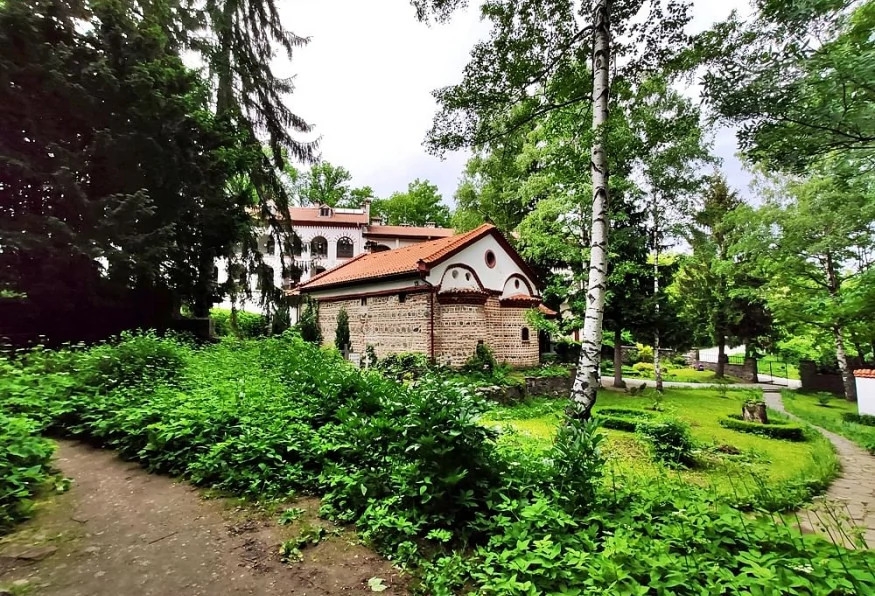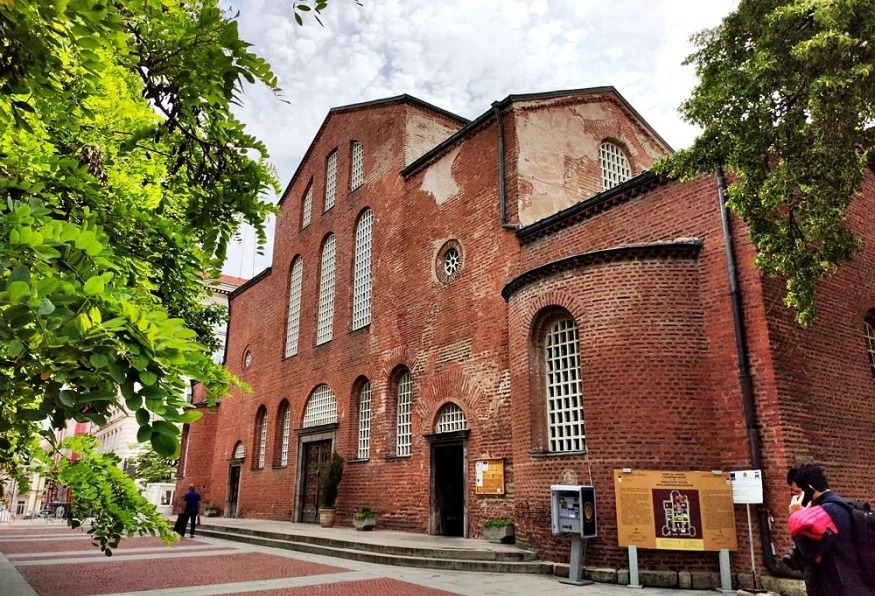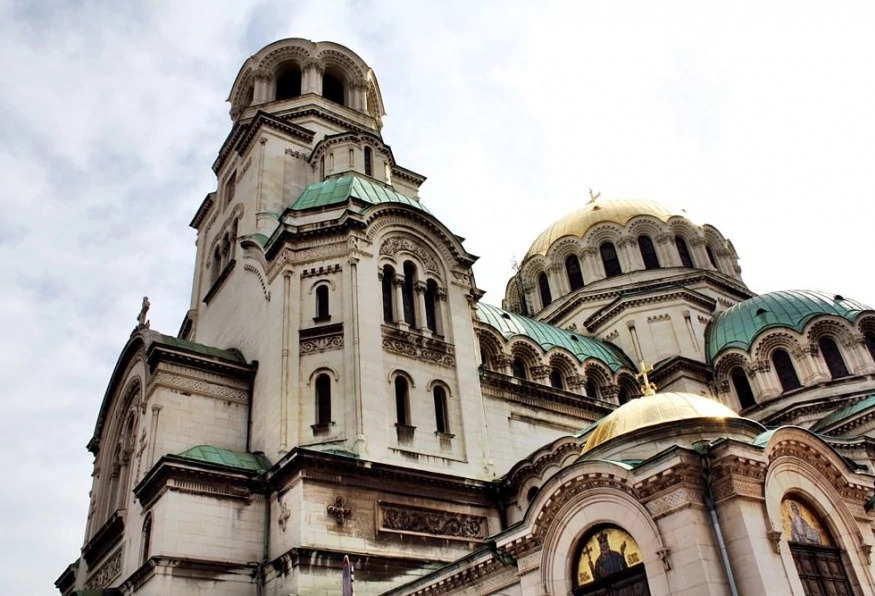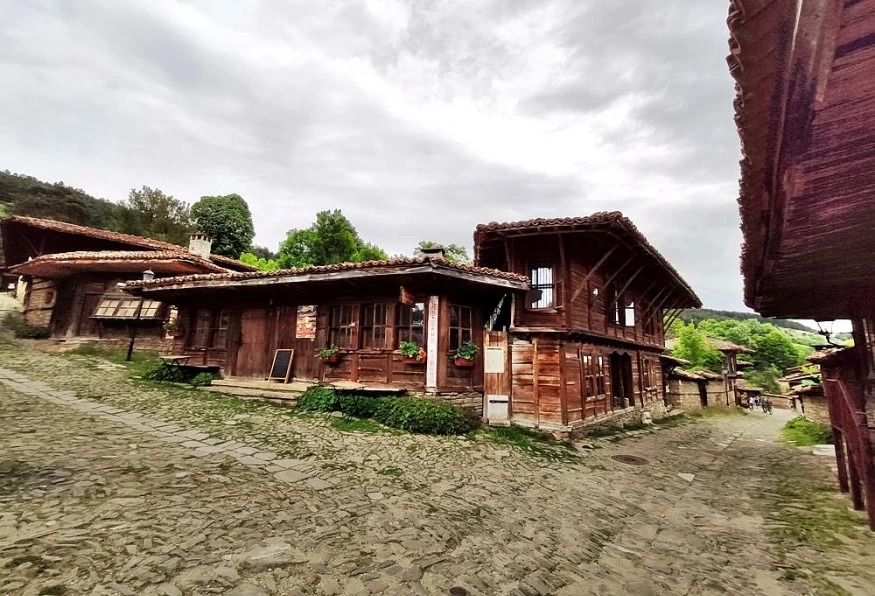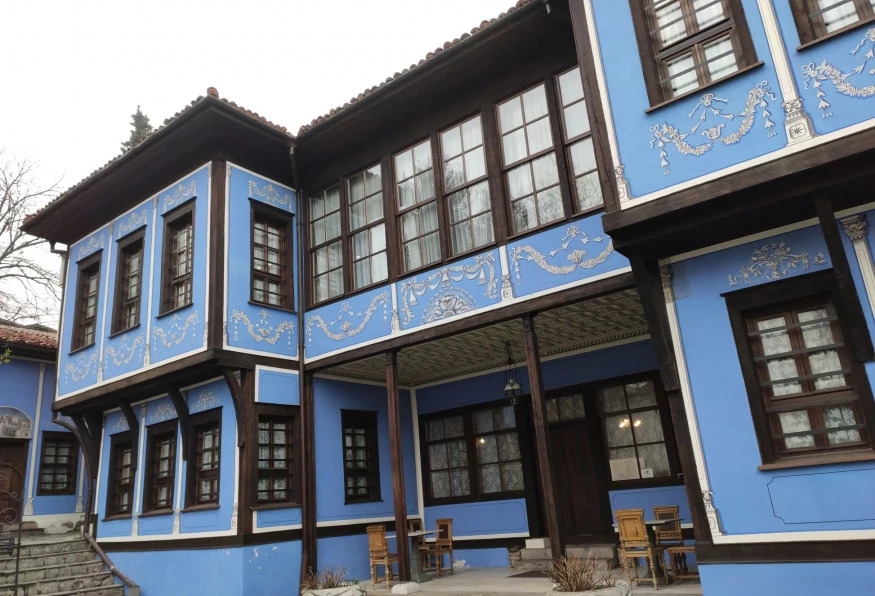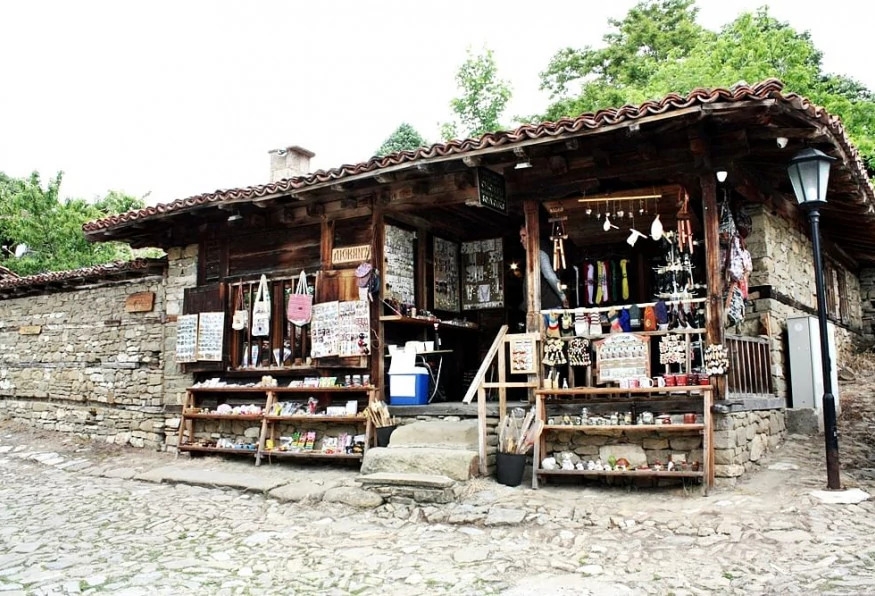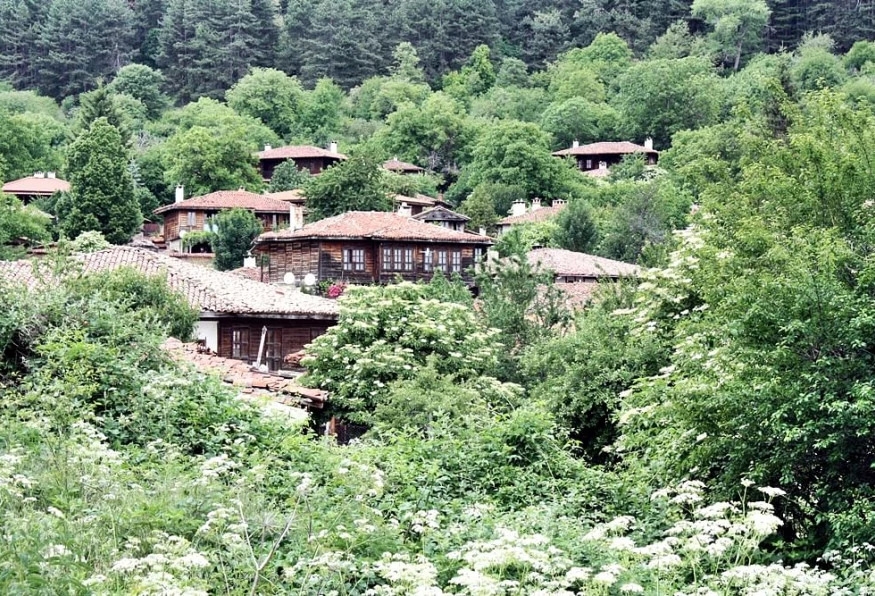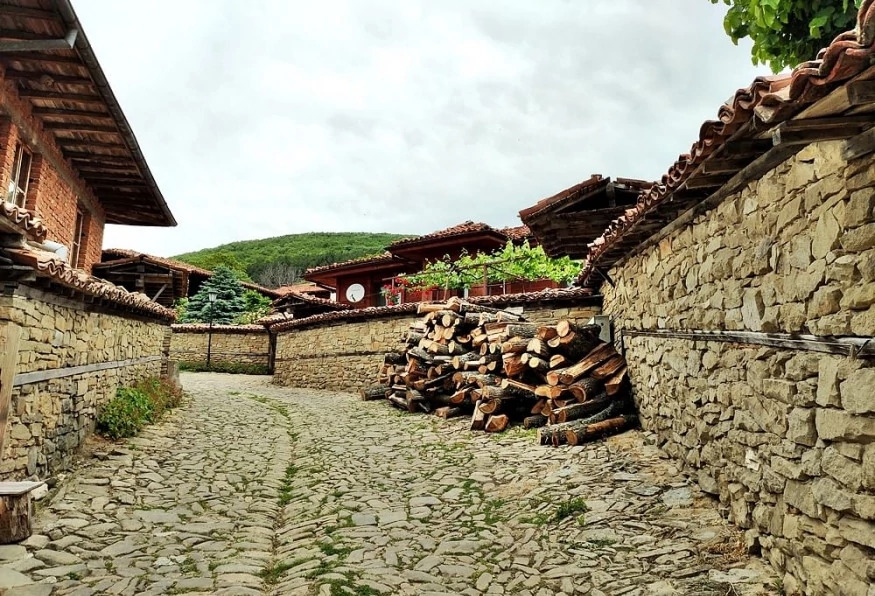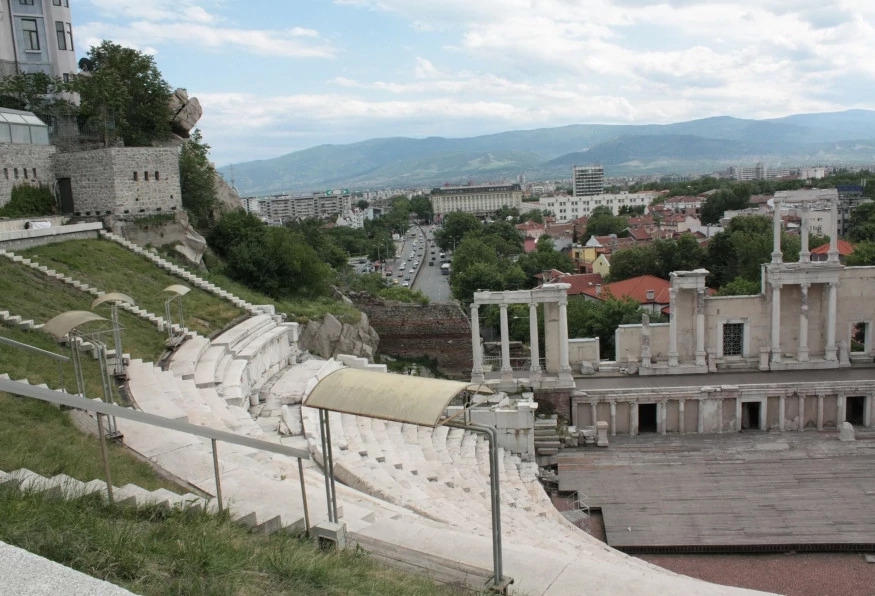 Tour Overview
Tour Language(s):
English
Group Size:
1 - 45
Suitable Ages:
0 - 99
Tour Provider:
Visit Bulgaria On
Truly the best off-the-beaten path tour in Bulgaria tailored to your needs & wants
Itinerary
Transfer from Sofia to the small town of Razlog. Check in at a local bio hotel. The home-made dinner awaits us.
After a delicious home-made breakfast we start our tour to the village of Dobarsko. The village of Dobarsko is situated in the south foot of the holy Rila Mountains at an altitude of 1070 meters and overlooks Pirin and Rhodope Mountains. Here we get acquainted with numerous Bulgarian traditions, which are so well preserved in Dobarsko. We study and sing local folklore songs together with the famous "Grannies of Dobarsko" who welcome us with fresh baked bread at home. Next on we will visit the old church Theodor Stratilat where we can see the amazing fresco of Jesus who steps off a vehicle, which resembles a space rocket! Back to the farm and time to get acquainted with the whole process of preparing bio products. You will have the chance to milk cows, gather vegetables in the garden, pick up fruits, feed the animals, prepare Bulgarian yogurt and butter by doing it in the old traditional style. There are options to go for horse-riding or shooting. In the evening we enjoy homemade dinner in Bansko style. Overnight stay at our bio hotel in Razlog.
Today, we head South to the area where Pirin mountain meets the Rhodope mountains. Outstanding views and special landscapes are waiting for us. We visit a pretty, picture-postcard village with old time Rhodope stone houses leaning over narrow cobbled alleys. Free time for souvenirs or a cup of coffee at the old time café in the middle of the village. After that the tour continues to another exciting architectural and historic reserve – the village of Leshten. The village of Leshten is one of the most attractive and authentic rural spots in Bulgaria. It is situated on the south slope of Rhodope mountains. Here we have a look at the famous mud house and the other rural and eco houses. We travel further to our next stop – a unique bio complex with houses made of mud, tree and stones. We take on our a sightseeing tour of the area. Overnight stay in Leshten.
Another exciting day with unforgettable experiences is waiting for us. We leave Pirin mountain area and drive to the East. We pass by the gorgeous Dospat Dam. Our scenic drive goes further to Trigrad gorge – the lovely gorge of Trigrad river cut up to 350 meters into the marble is a nature landmark and probably that's the most impressive gorge in Bulgaria. Our journey continues through a number of picturesque small villages – one of them is the village of Shiroka Laka – famous for its patriarchal traditions and customs. Here we have a stop and take a look at the astonishing combination of the impressive Rhodope landscapes with authentic architecture. We have a lunch at a typical restaurant called mehana and enjoy the music of a Bulgarian bagpipe. Our journey continues further through Rhodope mountains to another picturesque village – the village of Kosovo.
Kosovo village has conserved its traditional spirit. It is a typical example of the Rhodopean Renaissance architecture, organically linked to nature. Our hosts tried to restore some of the centuries-old houses in the village, using traditional construction techniques and natural building materials. The houses where we stay combine authentic architecture with modern comfort. Here we experience unforgettable moments and the Rhodope mountains nature, customs and history. You will taste the best of the traditional Rhodopean cuisine. Today, we prepare together a typical Rhodopean meal – "patatnik". We also visit a typical Rhodope mountain shepherd's house. Then we say good bye to the Rhodope mountain and head east to the picturesque village of Zheravna. On our way we visit Asenova Fortress where we have a last touch with the beauty of the area. After that we take on the road to Stara Planina (Balkan Mountain) and we only stop for lunch. We take a next stop at Stara Zagora and have some free time on disposal. Then we head towards Sliven famous as the "Town of the 100 chieftains" where the beautiful landscape of the Karandila mountain awaits us. We carve our way to the village of Zheravna through the magnificent slopes on the Nature Park Sinite Kamani (The Blue Stones). We pass several mountain villages with great history and traditions. At dusk, we are already breathing the rural air in Zheravna enchanting with its tranquility and picture-postcard architecture of the houses. We are served traditional Bulgarian specialties by the hosts and we are ready to fall asleep by the songs of the numerous crickets.
After the yummy breakfast we have enough power to tap into the rural life. Believe it or not we take a horse-cart to get the flavor of the village and feel like locals. The ride takes us to a beautiful landscape towards the village which we call "birds-eye view". Enchanted enough we take ourselves in hands and visit a traditional rural style making of wine spirits which we have the chance not only to taste but to help making. The hosts provide us with deliciously homemade appetizers which are simply "forget-not". In the evening there is a special guest – grandmothers from the closest villages who perform traditional Bulgarian folklore. You will be enjoying the performance and eating gourmet cuisine prepared in a typical Zheravna style.
On the next morning, you will witness and have the chance to show your skills in weaving traditional carpets from the region which is an absolute attraction to all visitors of the village. The hosts will show the techniques of making the wool so soft and comfortable on touch. After that, we start our journey back to the city of Sofia where we have dinner and stay for our last overnight.
After breakfast, we depart for Sofia airport
Included
2 nights hotel in Sofia
1 nights hotel in Razlog
1 nights hotel in Leshten
2 nights hotel in Kosovo Village
1 nights hotel in Zheravna
Accommodation at family hotels and bio hotels
Professional English-speaking tour guides
7 open buffet breakfasts
7 dinners
All airport transfer services mentioned inside the itinerary
Transportation in a fully air-conditioned, non-smoking coach
Visit of Omaya eco complex All mentioned activities
THINGS TO BE CHECKED PRIOR THE TOUR;
Please check the information below before your departure
1- International Flight Tickets
2- Tour itinenary
3- Confirmation received from us to include Hotel reservations etc.
4- Domestic Flight Tickets if any (Please check your title/name spelling printed correctly)
5- Passport Validation Terms
6- Visa if needed (check before your trip for the dates on your visa )
7- If visa needed, please ask us for invitation letter to ease the visa application process
8- Flight details for on time Airport transfer services
9- Observe the luggage limitation by Airlines for domestic flights ifa ny
10- Obtain emergency contact details from our office
Excluded
International or Domestic flights
City Tax Bulgaria entry visa Items of a personal nature such as alcoholic drinks, cold drinks, laundry
Any others expenses which are not mentioned at the included section Personal expenses: extras at hotel or additional meals
Tipping: Tips for guides and drivers
Good To Know
As a company, we are always honored to protect the benefits of our business partners and guests, and to always provide the best price, the best package and convenience in cancellation conditions for them.
Below cancellation policy is only for land services and we will follow the cancellation policy of airline companies for domestic flights.
If the booking is canceled 8 weeks to the departure you can get full refund.
If the booking is canceled 7 weeks to the departure, we will refund 100 EUR only.
If the booking is canceled 3 weeks prior to the departure, you will not be refunded. Under any circumstances, there will be no refund for the promoted tours. The balance will be identified as "Future Tour Credits" to use in the future. Please contact [email protected] or your tour operator to change tour dates and other details.
Under any circumstances, there will be no refund for the promoted tours. The balance will be identified as "Future Tour Credits" to use in the future. Please contact [email protected] or your tour operator to change tour dates and other details.
No refunds will be provided for tours sold during Black Friday under any circumstances to travelers or operators.
Black Friday tours can only be purchased during the campaign, and the prices are exclusively available during Black Friday 2023/2024.
Every traveler and operator who participates in Black Friday tours are required to review the inclusions and exclusions of the tour before making a purchase. TSG does not accept any responsibility in this regard.
No refunds will be provided for tours sold during Black Friday under any circumstances to travelers or operators.
Refunds are not available for balloon tours, even in the event of weather-related cancellations.
Tour dates and departure dates during the Black Friday deals are non-negotiable, as accommodation and transportation arrangements have already been made.
Please note that all entrance fees, whether for daily or multi-day tours to any destination, are not covered by the Black Friday prices.
All travelers and operators who purchased tours during the Black Friday campaign are presumed to have read and accepted the terms and conditions of the Black Friday campaign.
TSG reserves the right to change the terms and conditions.
---
Get more information
Kindly feel free to ask the tour provider for details on pricing, quotas, and additional information.