5 Day Islamic Art & Along with Ertugrul Ghazi Tour
In Istanbul, 5 days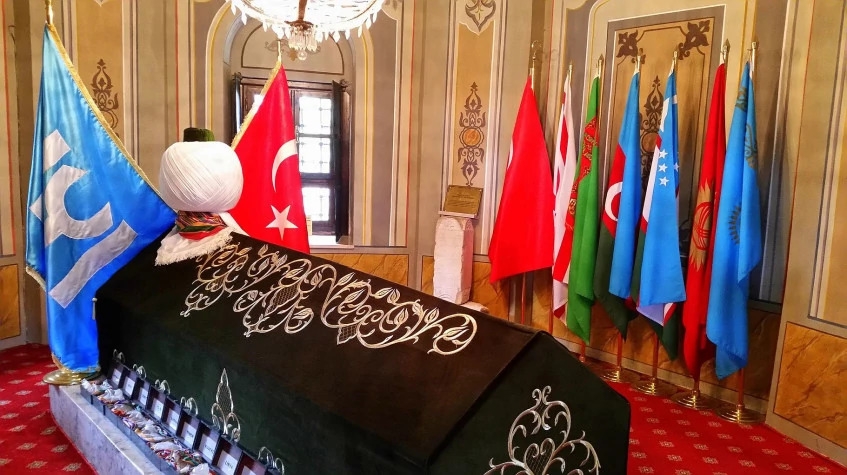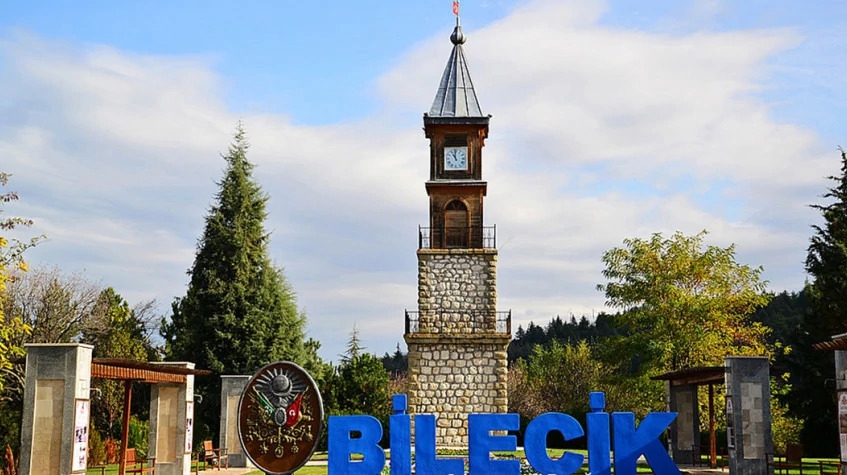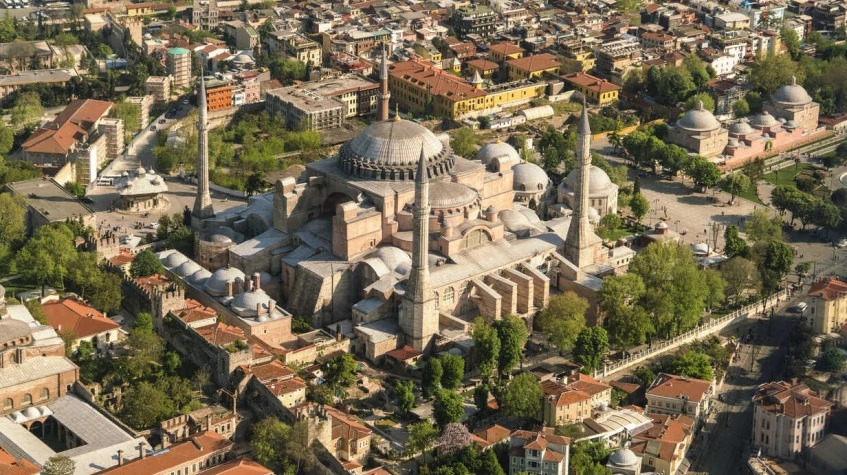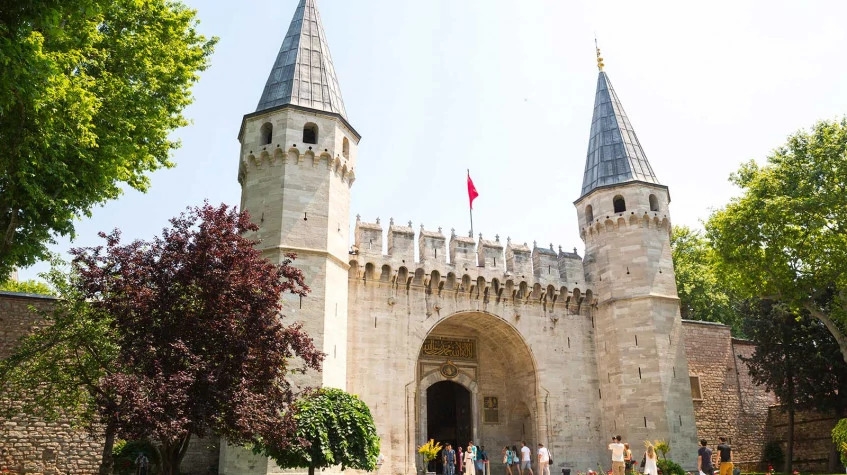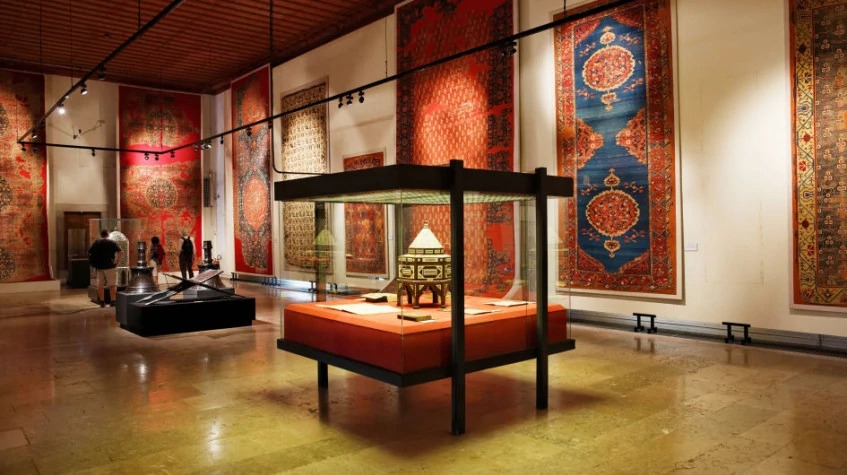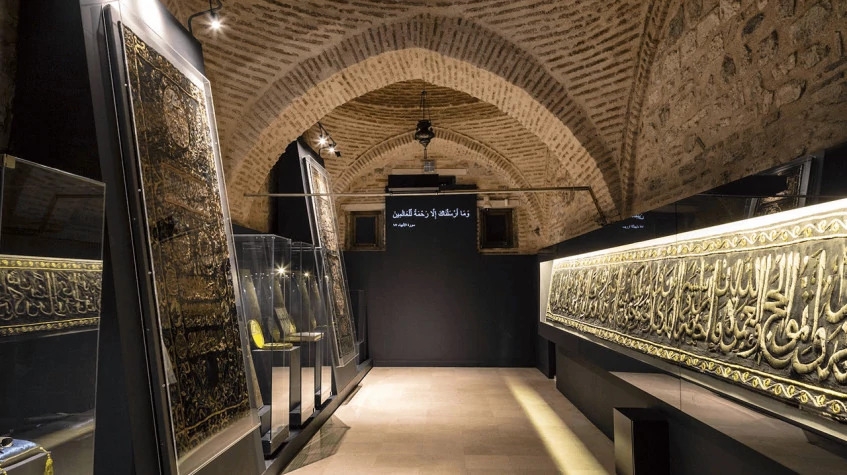 Tour Overview
Tour Language(s):
English
Group Size:
5 - 30
Suitable Ages:
0 - 99
Tour Provider:
Travel Shop Booking
This tour includes most of the famous Islamic heritage to see all around Turkey. By doing this tour, you will not miss any important place of the Islamic destinations in Turkey. In addition, you will visit many different museums on the Turkish and Islamic Arts Tour to see and explore Turkey's cultural side. This tour covers the Istanbul Islamic and Sahabe Tour - Museum of Turkish and Islamic Arts Tour and Bursa Ertugrul Ghazi. Book this Islamic heritage tour and enjoy this unforgettable experience
Highlights
Istanbul Islamic and Sahabe Tour , Museum of Turkish and Islamic Arts Tour , Museum of Turkish and Islamic Arts Tour and Bursa Ertugrul Ghazi
Itinerary
Upon your arrival at Istanbul International Airport, your guide will meet, assist and transfer you to the hotel. Istanbul's original name is Byzantium then Constantinople. It is a most fascinating city, which crosses two continents Europe and Asia. It is a city of amalgamation of bazaars, minarets, mosques, churches, palaces, and restaurants catering to everyone's taste, museums, customs and twelve million people. Overnight in Istanbul.
(Open buffet breakfast included)
After breakfast at 08:30, we have Istanbul Islamic and Sahabe Tour. Istanbul is the centre of religion for centuries. After the ottoman period, Islamic Religion separated throughout the city. The first mosque in Istanbul was built in Kadikoy on the Asian side of the city, which was conquered by the Ottoman Turks in 1353. The first mosque on the European side of Istanbul was built inside the Rumeli Castle in 1452. The first grand mosque which was built in the city proper is the Eyup Sultan Mosque (1458). Next to Eyup Sultan Mosque, we will visit the tombs of the Sahaba, which is very famous in Turkey for being the first generation of Muslims, who had come as far as Istanbul and besieged the city. The small Sahabe Cemetery just outside Egrikapi Gate may seem like a standard Muslim cemetery. The Süleymaniye Mosque becomes most meaningful when understood in its historical and cultural context. It was built during the latter part of Süleyman's long and prosperous reign, which stretched from 1520 to 1566. Overnight in Istanbul.
(Open buffet breakfast included)
We depart at 08.30 for the Istanbul city tour. First, TOPKAPI PALACE; The great palace of the Ottoman sultans from the 15th to the 19th centuries housing an exquisite collection of crystal, silver, and Chinese porcelain, robes worn by the sultans and their families, the famous jewels of the Imperial Treasury, miniatures, the Holy Mantle; enshrining relics of the Prophet Mohammed. SULTANAHMET IMPERIAL MOSQUE Across from St. Sophia built in the 16th century by the architect Mehmet is known as the BLUE MOSQUE because of its magnificent interior decoration of blue Iznik tiles. Now we are walking to the west corner of the Blue Mosque to visit where the world's richest İslamic Art collection. Turkish and Islamic Art Museum is the first museum in our country to include Turkish - Islamic artworks together. It opened its doors for the first time in 1914 under the name of "Evkaf-ı Islamiye Museum" (Islamic Foundations Museum). The works of the museum's rare examples of Emevi, Abbasi, Artuklu, Eyyubi, Ilhanlı, Timurid, Safavi, Kaçar, Mamluk, Seljuk and Ottoman periods were collected from different areas of the Islamic world. The museum is famous for having the best rug collection in the world. The masterpieces among the rugs are rare 13th-century Seljuk carpets that cannot be found elsewhere. In addition to its rug collections, the museum also stands out with its pristine works of art. Glassware, stone and terracotta artefacts and metal and ceramic objects are among the precious pieces exhibited. HIPPODROME Ancient Hippodrome, the scene of chariot races, the three monuments; the Obelisk of Theodosius, the bronze Serpentine Column and the Column of Constantine. Lunch break and then we head to Grand Spice Bazaar which is a unique atmosphere with reasonable prices for your shopping on many Exotic Spices and Herbs, Turkish Baklava, Turkish Delights, Turkish Coffee, nuts and fruits, small souvenirs such as Ceramic Handicrafts, Evil Eyes totems, all-natural olive oil, soaps and many other goods in Souvenir Shops and stores. The rest of the evening is yours to enjoy Istanbul. Overnight in Istanbul.
(Open buffet breakfast included)
Pick up at 07:30 am from the hotel and depart for a daily tour to Ertugrul Ghazi tomb, the Alps and Hatuns Tombs, Turgut Alp tomb, Osman Ghazi tomb, Orhan Ghazi tomb and Sheikh Edebali tomb. We will visit the tomb of Ertugrul Ghazi where he died in 1288 and lots of monuments which are tributed to him, scattered around the town. You will have free time here to take photos and we hire Alp 's or Hatuns ' clothes for you complimentary then you can take photos as well. We also visit Orhangazi Mosque, the first Ottoman Mosque with a lead dome built in 1392. After Sogut we will continue to Inegol where we will visit the tomb of Turgut Alp who was one of the greatest of warriors and a very close confidant of Ertugrul Ghazi and later his successor, Osman I. He ruled the area for 36 years and was buried in Inegol as well. After Inegol we will continue to Bursa City, the Ottoman Empire's first capital. We will visit the Tophane area, where Osman Ghazi and Orhan Ghazi, the founders of the Ottoman dynasty, were laid for their final rest in two ancient Byzantine structures, which underwent drastic alteration or were even completely rebuilt after the earthquake of 1855. The tour ends by visiting Bursa Grand Mosque; built in the Seljuk style, it was ordered by the Ottoman Sultan Bayezid I and built between 1396 and 1399. Then, we will start to journey back to Istanbul. At your hotel, the end of the Ertugrul Tour with sweet memories around 2230-2300 pm. Overnight in Istanbul.
(Open buffet Breakfast included)
After breakfast, we check out of the hotel. We hope your tour was a memorable one and we look forward to seeing you in the future on another TravelShop Booking Tour. Have a safe trip back home and thanks for choosing TravelShop Booking
Included
4 nights' hotel accommodation in Istanbul - Ramada Hotel Bayrampasa
Professional English - speaking tour guides
Arrival airport transfer from Istanbul Airport
Transportation in a fully air-conditioned, non-smoking coach
Return airport transfer
Private guided Istanbul Islamic and Sahabe Tour
Private guided Istanbul City Tour & Museum of Turkish and Islamic Arts Tour
Private guided Ertugrul Ghazi & Bursa Tour
All entrance fees mentioned in the itinerary
Hotel room taxes
THINGS TO BE CHECKED PRIOR THE TOUR;
Please check the information below before your departure
1- International Flight Tickets
2- Tour itinenary
3- Confirmation received from us to include Hotel reservations etc.
4- Domestic Flight Tickets if any (Please check your title/name spelling printed correctly)
5- Passport Validation Terms
6- Visa if needed (check before your trip for the dates on your visa )
7- If visa needed, please ask us for invitation letter to ease the visa application process
8- Flight details for on time Airport transfer services
9- Observe the luggage limitation by Airlines for domestic flights ifa ny
10- Obtain emergency contact details from our office
Excluded
Turkey entry visa
Items of a personal nature such as alcoholic drinks, cold drinks, laundry
Any other expenses which are not mentioned in the included section
Good To Know
As a company, we are always honored to protect the benefits of our business partners and guests, and to always provide the best price, the best package and convenience in cancellation conditions for them.
Below cancellation policy is only for land services and we will follow the cancellation policy of airline companies for domestic flights.
If the booking is canceled 8 weeks to the departure you can get full refund.
If the booking is canceled 7 weeks to the departure, we will refund 100 EUR only.
If the booking is canceled 3 weeks prior to the departure, you will not be refunded. Under any circumstances, there will be no refund for the promoted tours. The balance will be identified as "Future Tour Credits" to use in the future. Please contact [email protected] or your tour operator to change tour dates and other details.
Under any circumstances, there will be no refund for the promoted tours. The balance will be identified as "Future Tour Credits" to use in the future. Please contact [email protected] or your tour operator to change tour dates and other details.
No refunds will be provided for tours sold during Black Friday under any circumstances to travelers or operators.
Black Friday tours can only be purchased during the campaign, and the prices are exclusively available during Black Friday 2023/2024.
Every traveler and operator who participates in Black Friday tours are required to review the inclusions and exclusions of the tour before making a purchase. TSG does not accept any responsibility in this regard.
No refunds will be provided for tours sold during Black Friday under any circumstances to travelers or operators.
Refunds are not available for balloon tours, even in the event of weather-related cancellations.
Tour dates and departure dates during the Black Friday deals are non-negotiable, as accommodation and transportation arrangements have already been made.
Please note that all entrance fees, whether for daily or multi-day tours to any destination, are not covered by the Black Friday prices.
All travelers and operators who purchased tours during the Black Friday campaign are presumed to have read and accepted the terms and conditions of the Black Friday campaign.
TSG reserves the right to change the terms and conditions.
---
Get more information
Kindly feel free to ask the tour provider for details on pricing, quotas, and additional information.